New Move-In Mailers for Dentists
New Move-In Postcards that attract the attention of patients searching for a new dentist
One of the best ways to tell new neighbors about your practice!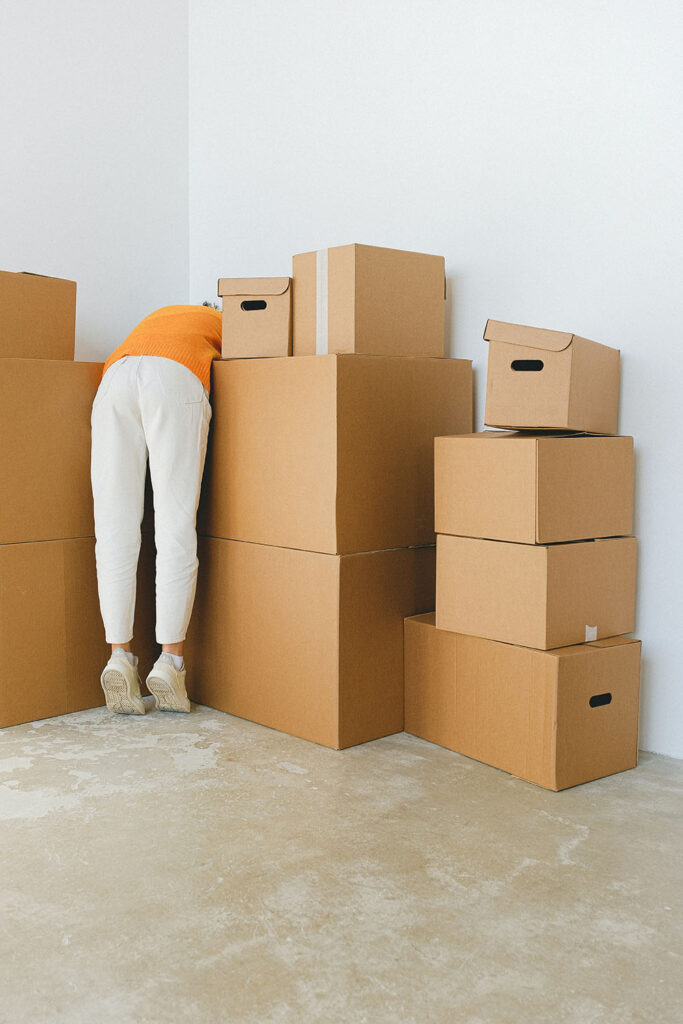 Be the first to introduce yourself to the new neighbors!
The most valuable group to introduce yourself to is new family move-ins.
Thanks to Gargle's data & analytics team – with it's innovative heat mapping technology – and our partnership with DentalMarketing, we can identify new move-ins to your area and help make sure you're quickly in front of them. These new move-ins represent one of the best opportunities to get new families into your practice. Additionally, our proprietary business intelligence tools track and analyze how well those postcards are performing for you. This means consistent ROI for your thriving practice.
As a Gargle member, you'll be able to take advantage of this perk with incredibly low rates, as well as with a team that handles the design, customization, mailing, and tracking of all mailers.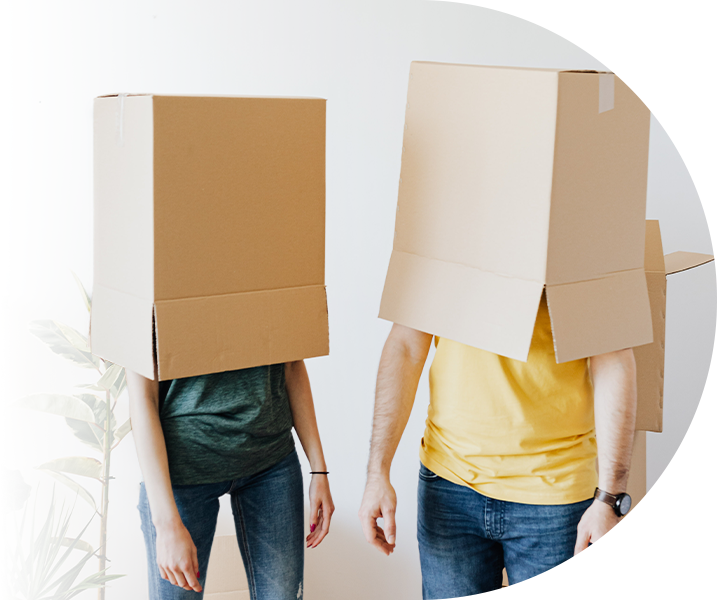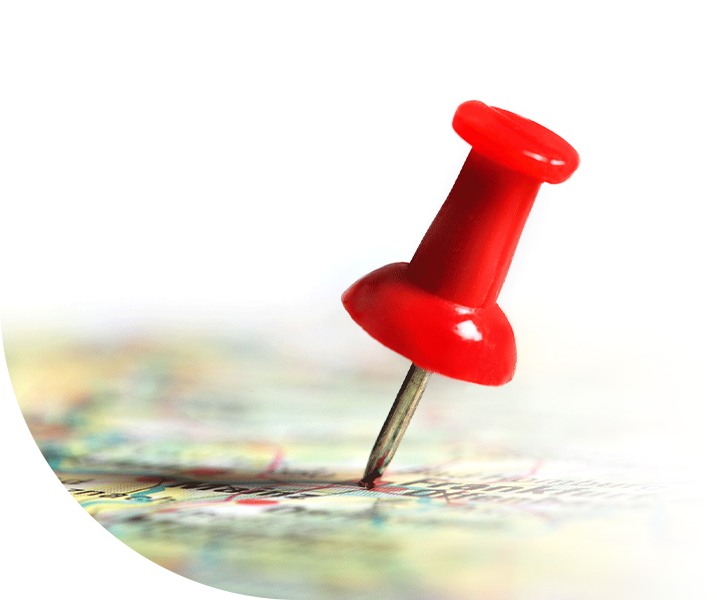 Our advanced heat mapping technology allows our team to precisely identify areas of dental concern, ensuring targeted and high-dollar treatments. Postcards help your practice to find new patients and remind current patients of your services.
With over a decade of experience under our belt, our team provides top-notch service and excellence in what we do! Your practice will have a strategist to provide insight into what has worked for other practices & what brings success.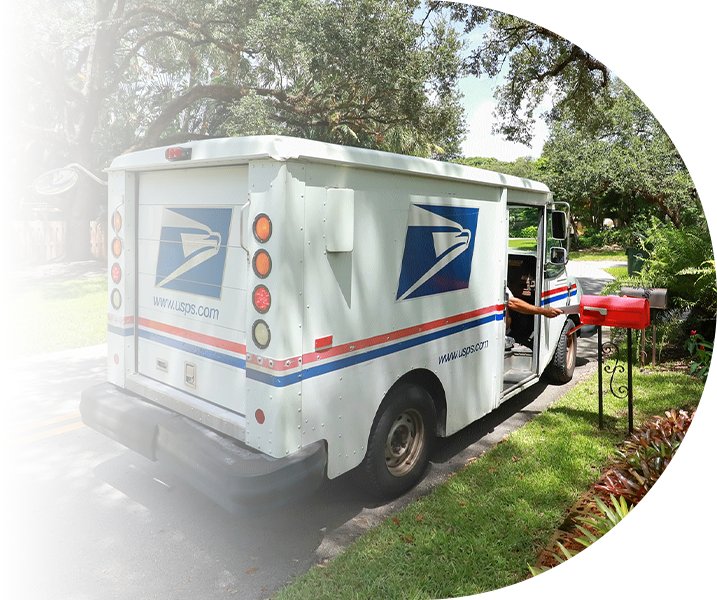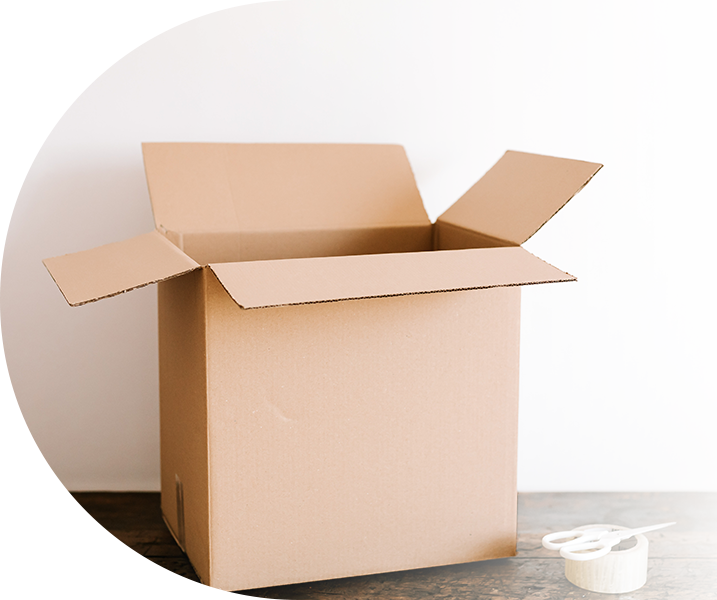 With 10 years and over 200 million postcards under our belt, we have the data to support your campaign and increase your ROI. Our team closely monitors your campaign and takes care of the design, mailing, and performance of the mailers. You can easily track the new patient calls that come from each mailer sent through our user-friendly dashboard.
Don't take our word for it…
We love our clients, and it's nice to hear they love us too!