Merchant Services for Dentists
Pre-negotiated rock bottom pricing for your
merchant services.
Get the lowest credit card processing fee possible to save money for your practice.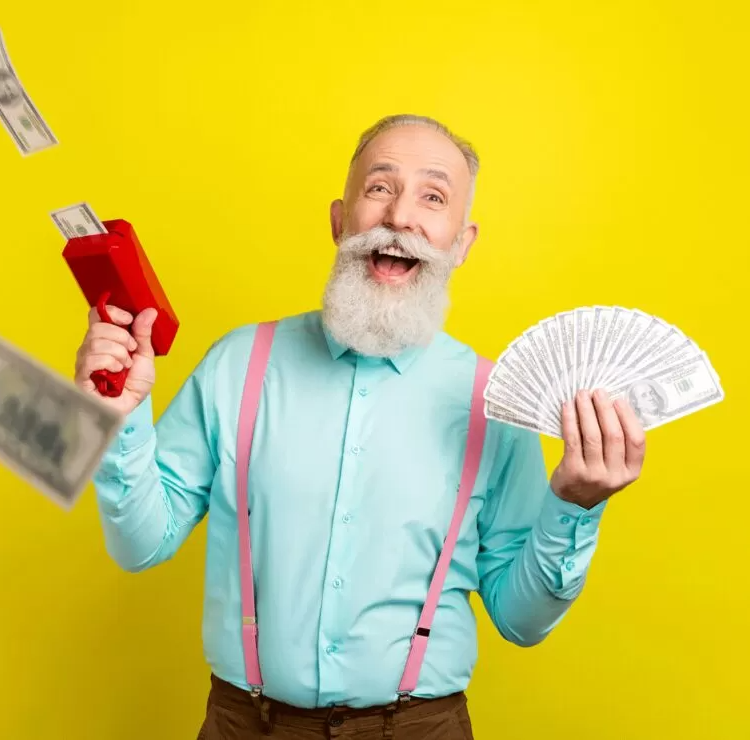 Merchant services starting as low as $99 per month.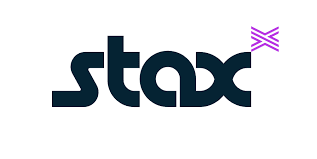 No More Worrying About Markups.
The membership model makes it so you pay a small, predictable payment processing fee.
Typical credit card processing or merchant companies make money by layering fees on top of the interchange rates. Stax eliminates all those rates with a flat-rate monthly membership fee. This ensures you will always be saving money over any other processing service. Now you can start putting those savings towards something more important, like your patients.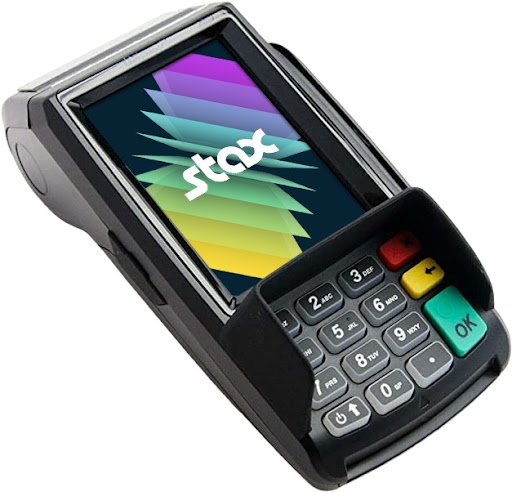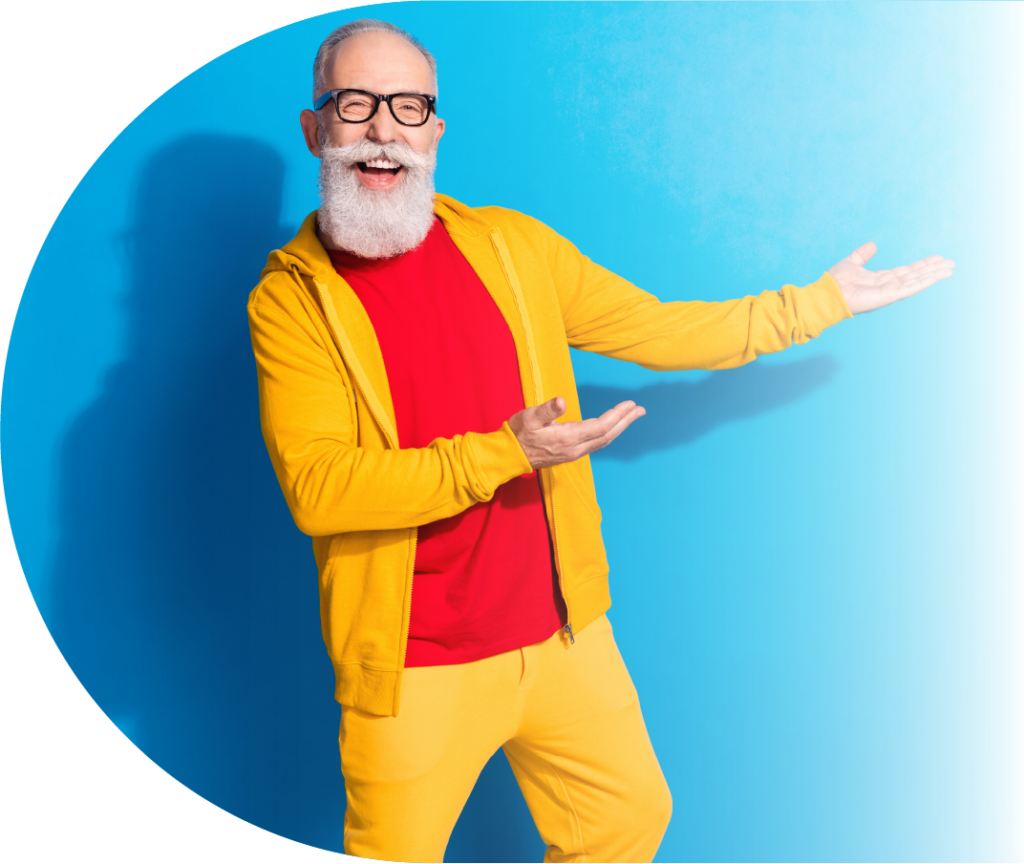 Simple Payment Processing
Innovative Subscription-Based Concierge Services for Dental Sucess
Stax works with every business to build success at scale and drive real outcomes. Deliver the best experience to your customers and users with the dedicated support of an award-winning customer success team. Stax no-markup monthly subscription-based services give your business the power to know exactly what you are paying each month. Free of hidden fees and contracts, our payment processing solutions save businesses up to 40% over traditional processors.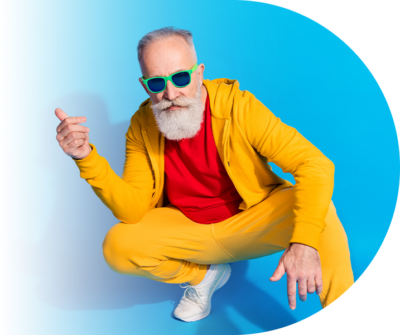 Real people. Real results. Lowest Pricing.
We love our clients and it's nice to hear they love us too!