Attract new patients with targeted Google Ads
Gargle focuses on the right Google keywords for your practice to optimize your advertising and reach the ideal patient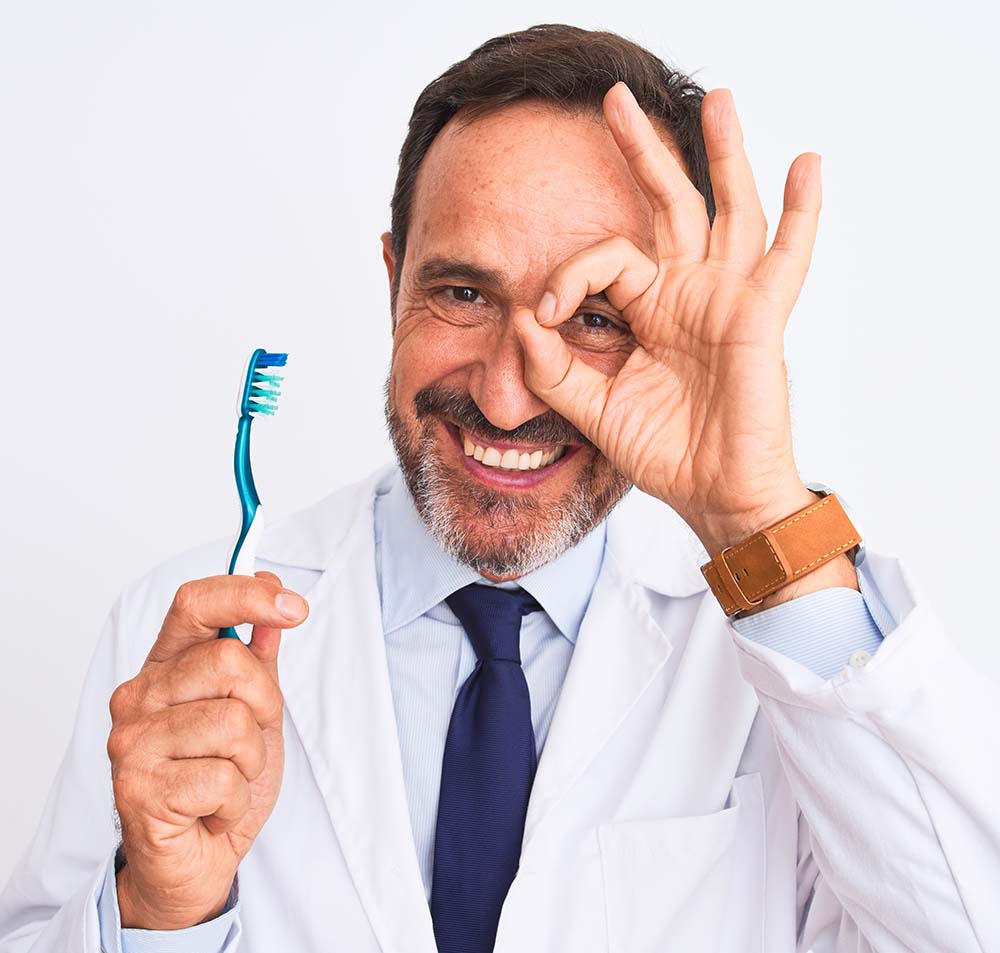 Stop wasting money on ads that don't drive results for your practice.
Start driving the RIGHT traffic to your website.
We get it…there are hundreds of PPC companies out there all claiming to do the same thing. Unfortunately, many companies set up PPC campaigns and just let them run without any management. More of a "set it and forget it" approach. That approach will never drive real results.
Optimizing PPC campaigns requires consistent monitoring and iterating. But luckily for you, we do it all. We continuously learn from your data and then make adjustments to improve. Your only job is to sit back and watch your website traffic continue to grow.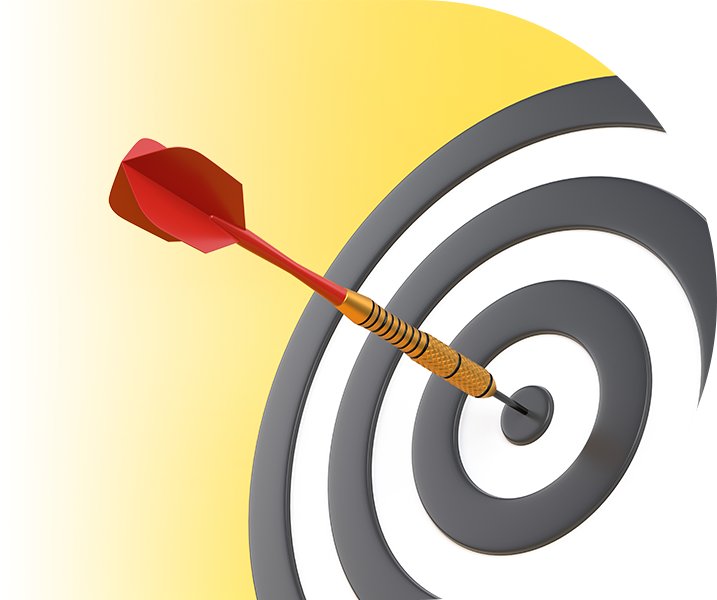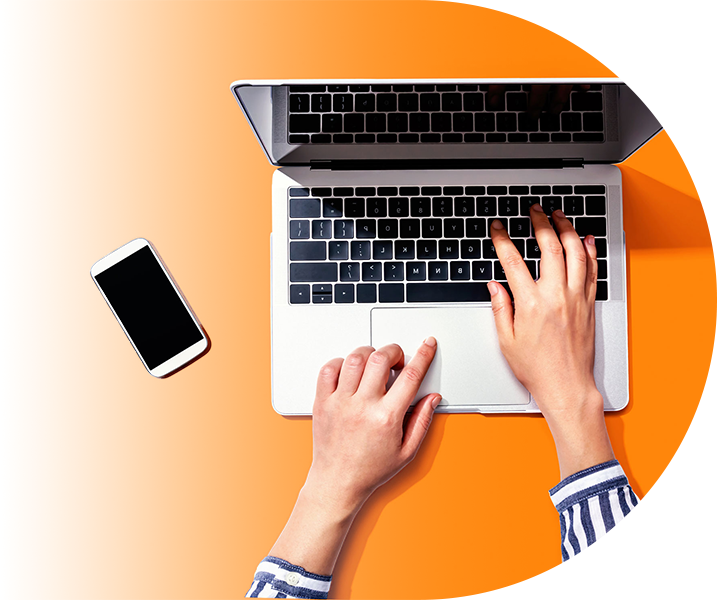 Keyword Research & Ongoing PPC Optimization
We perform in-depth research on what keywords your ideal audience is looking for and what will drive the most traffic. We continually watch data to see what's working and optimize accordingly. That way, no budget is being wasted. Account setup is free, and unlike other companies, your PPC account is under your name, not ours.
Dashboard with Monthly Reports & Call Tracking
Gargle Results dashboard is always available so you see how your ads are performing. You'll get updates on how campaigns and keywords are performing so you are always in the loop. A Call Tracking number included in all campaigns.* *Call tracking can only be provided for PPC clients with a Gargle managed website or if Gargle has access to your website, DNS or a landing page on your site. We can also provide a PPC ad call tracking number to be placed on your site by your website provider.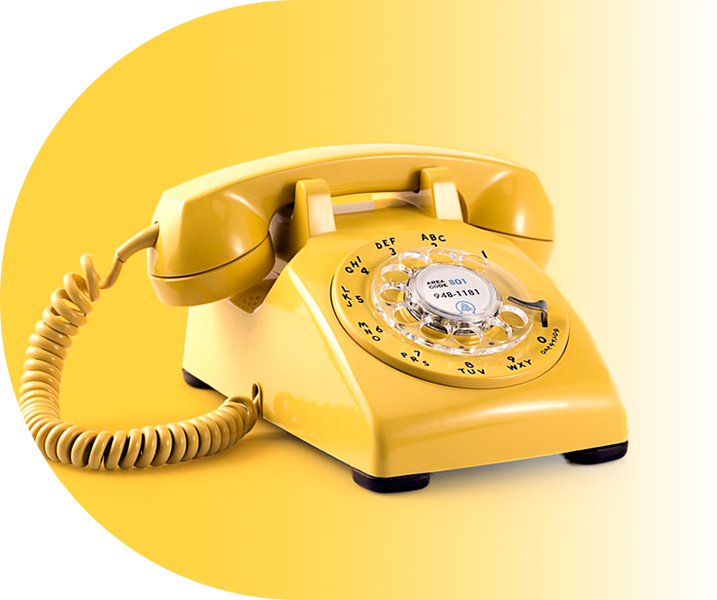 Real people. Real results. Lowest Pricing.
We love our clients and it's nice to hear they love us too!