Website + SEO for Dentists
Drive traffic to your website and convert visitors into new patients
Strategic website design + SEO to help you get found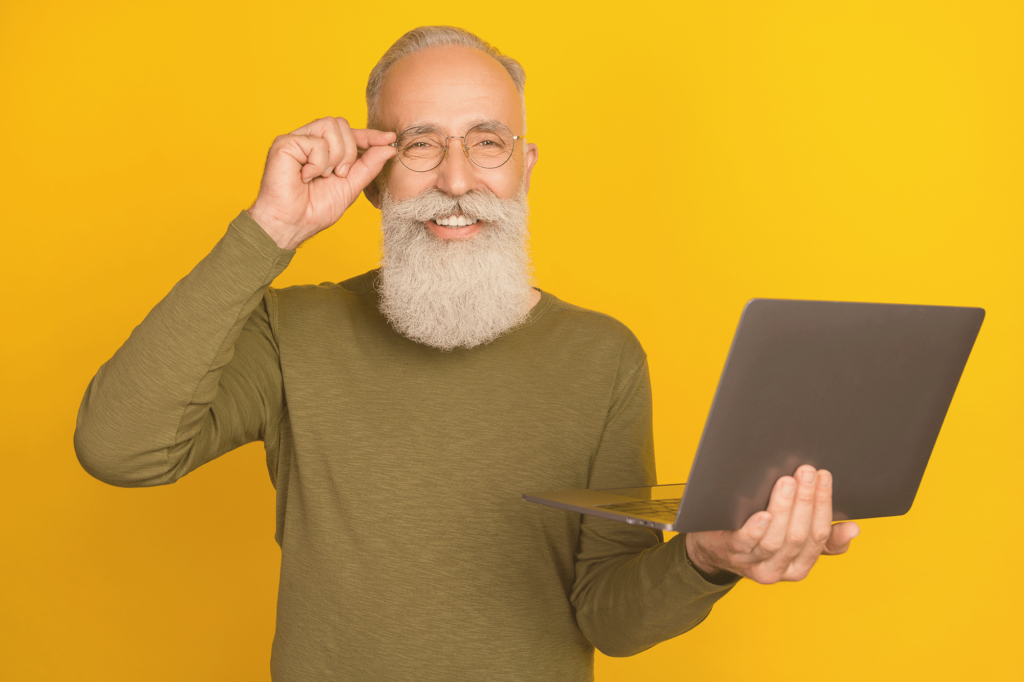 We design websites that convert website
visits into new patient appointments.
A more discoverable website is essential in giving your practice the credibility it deserves.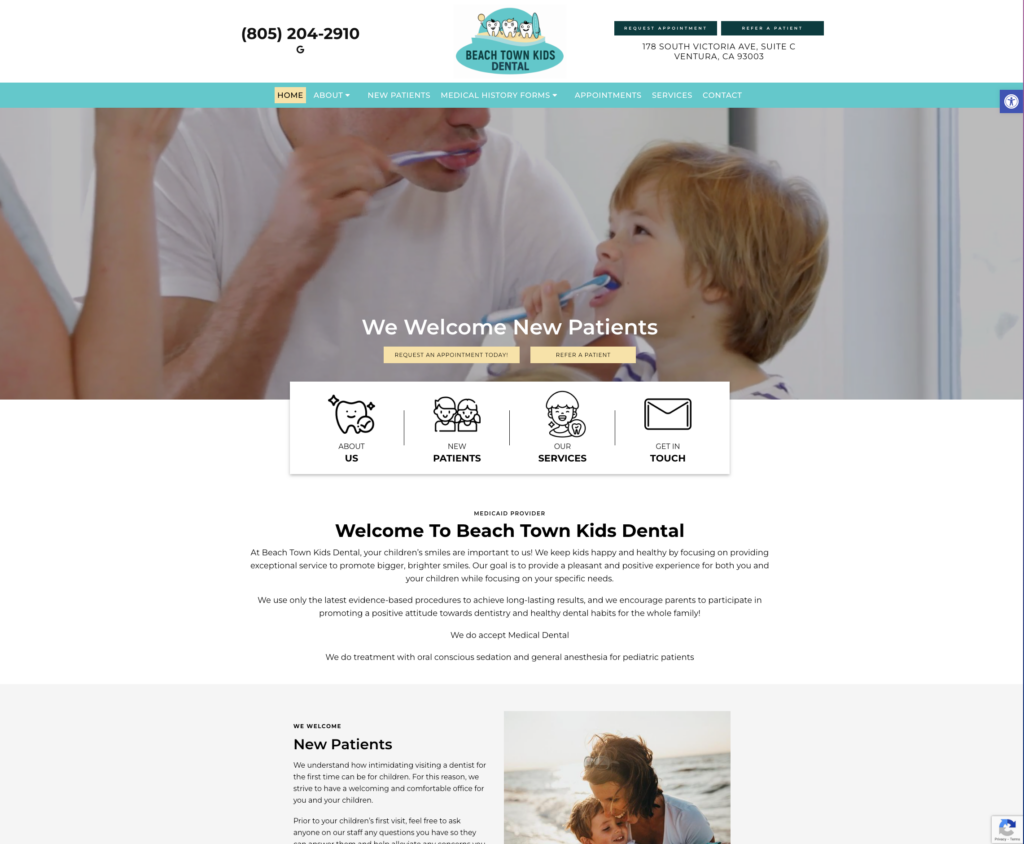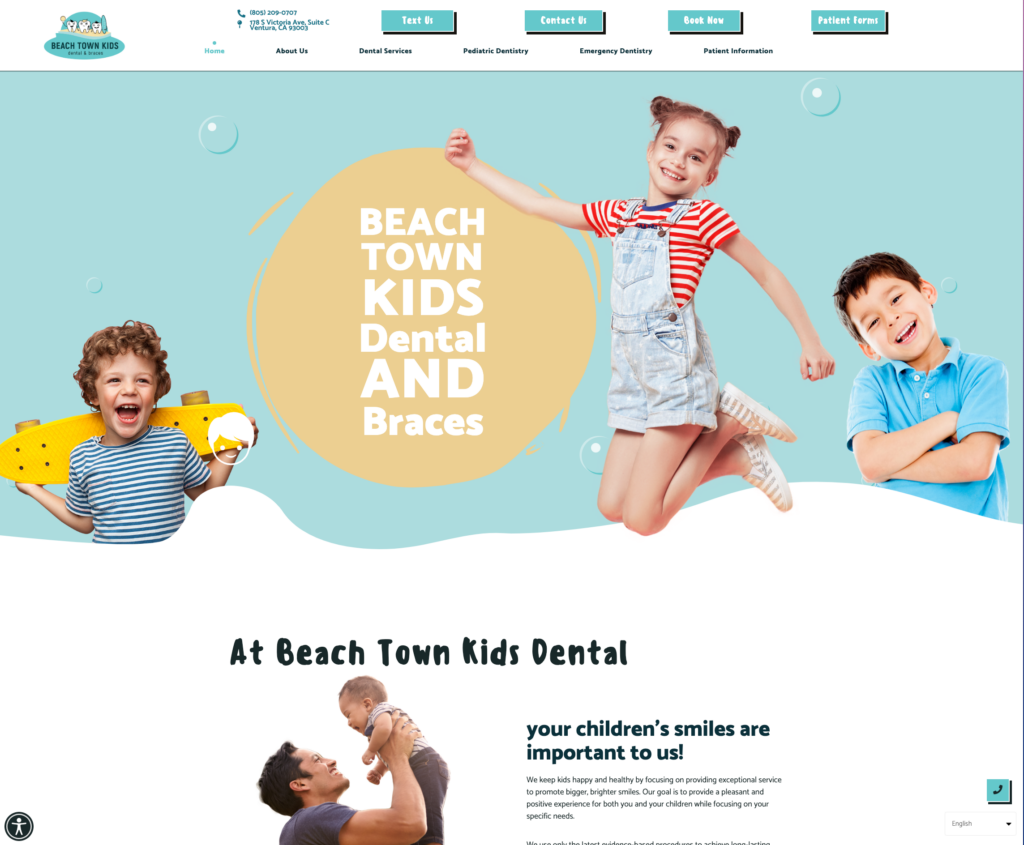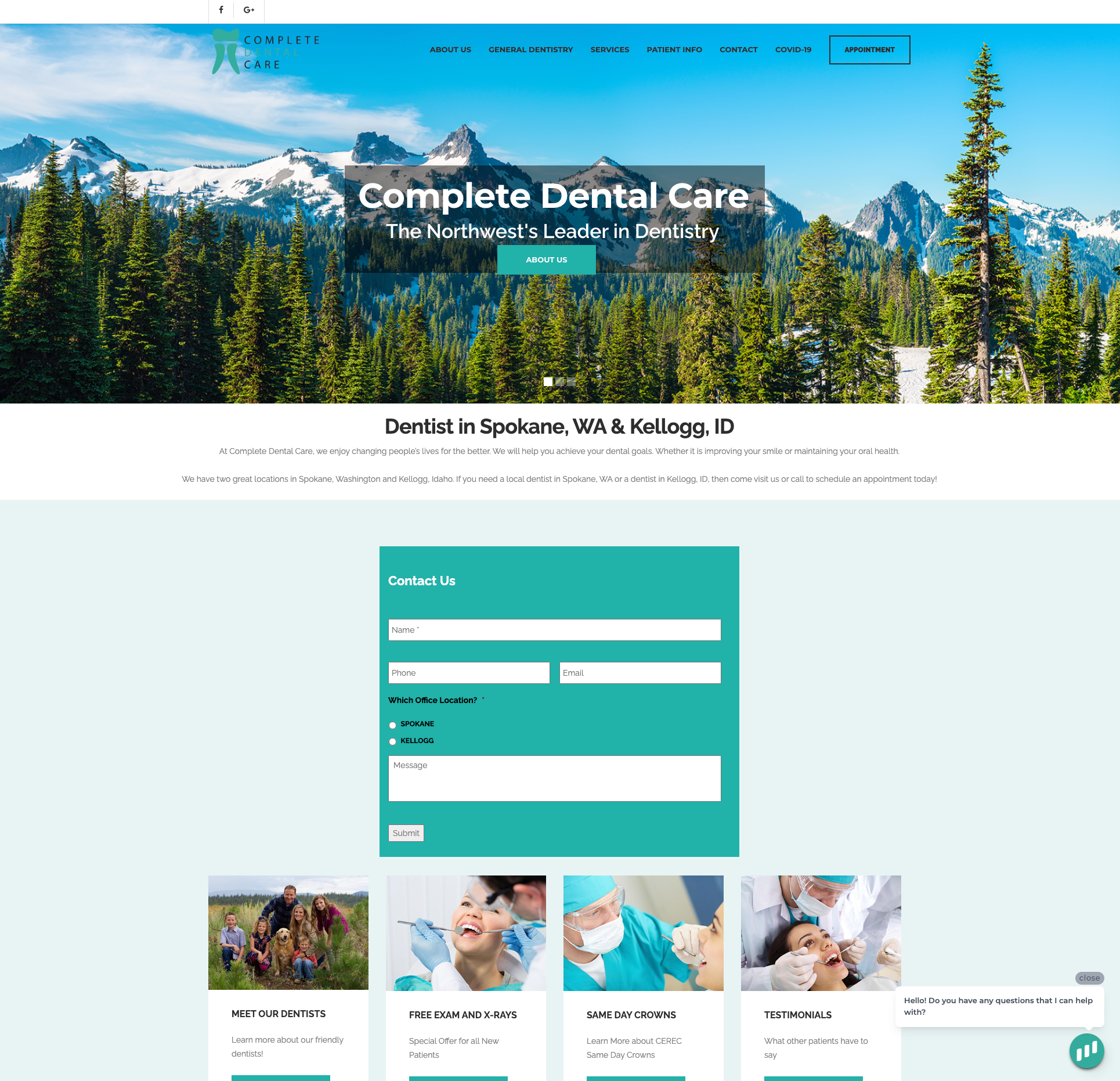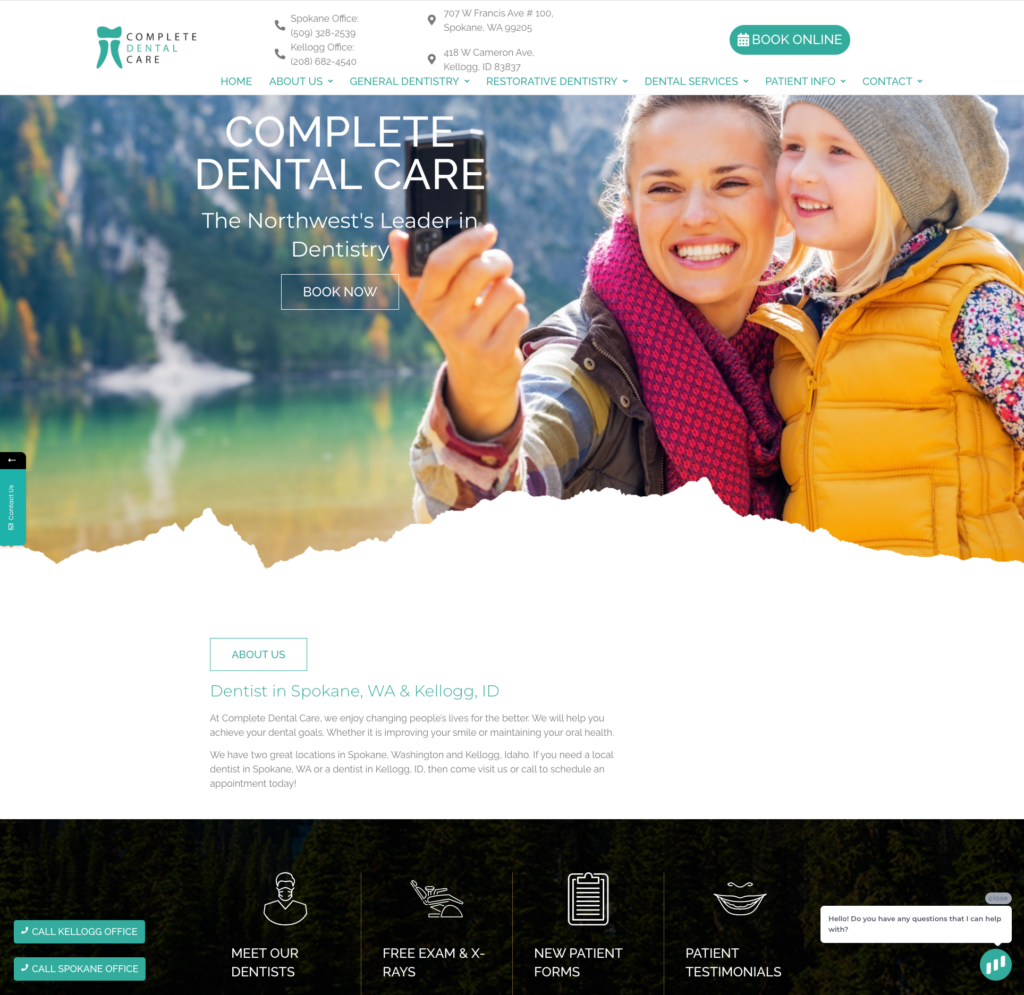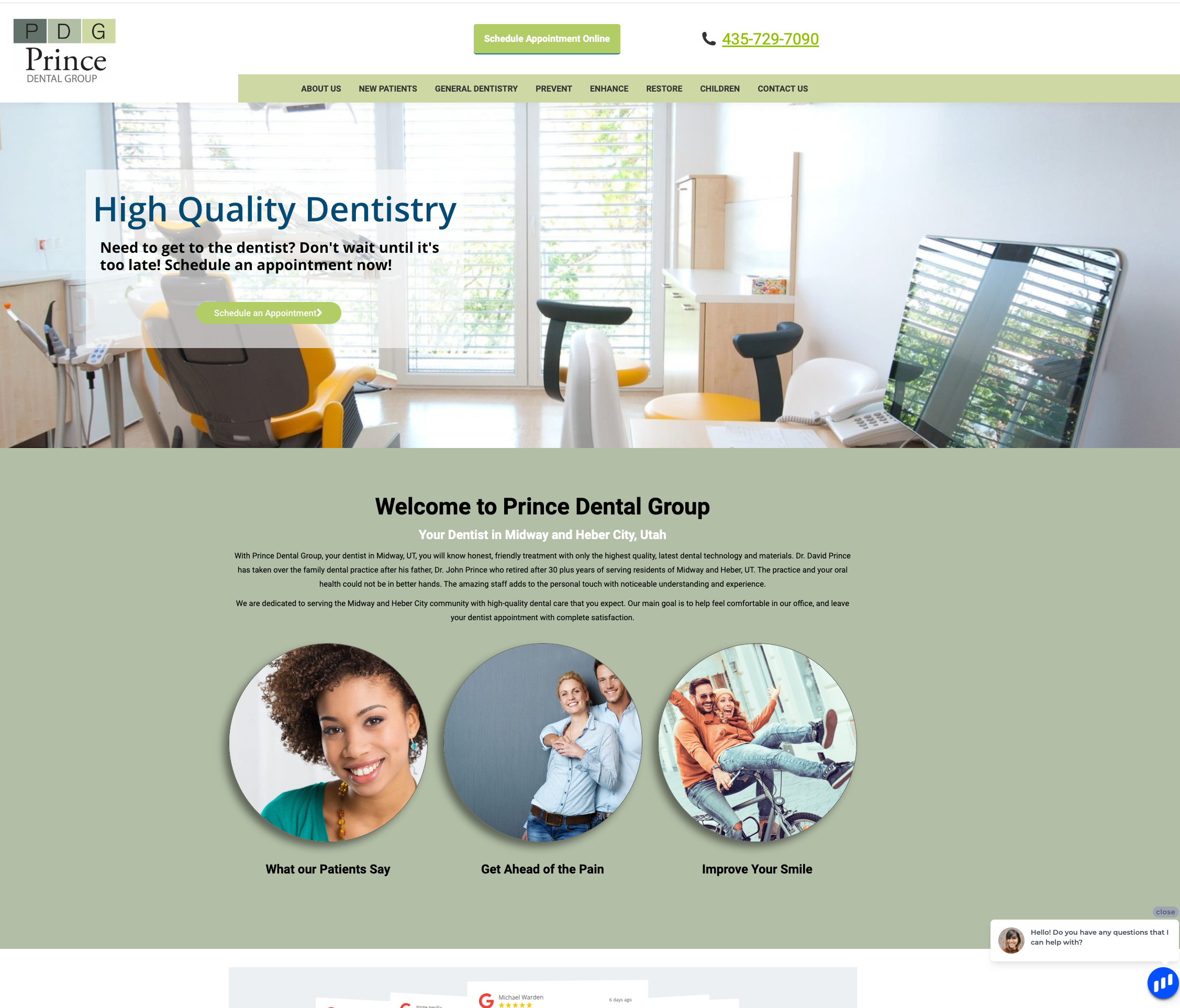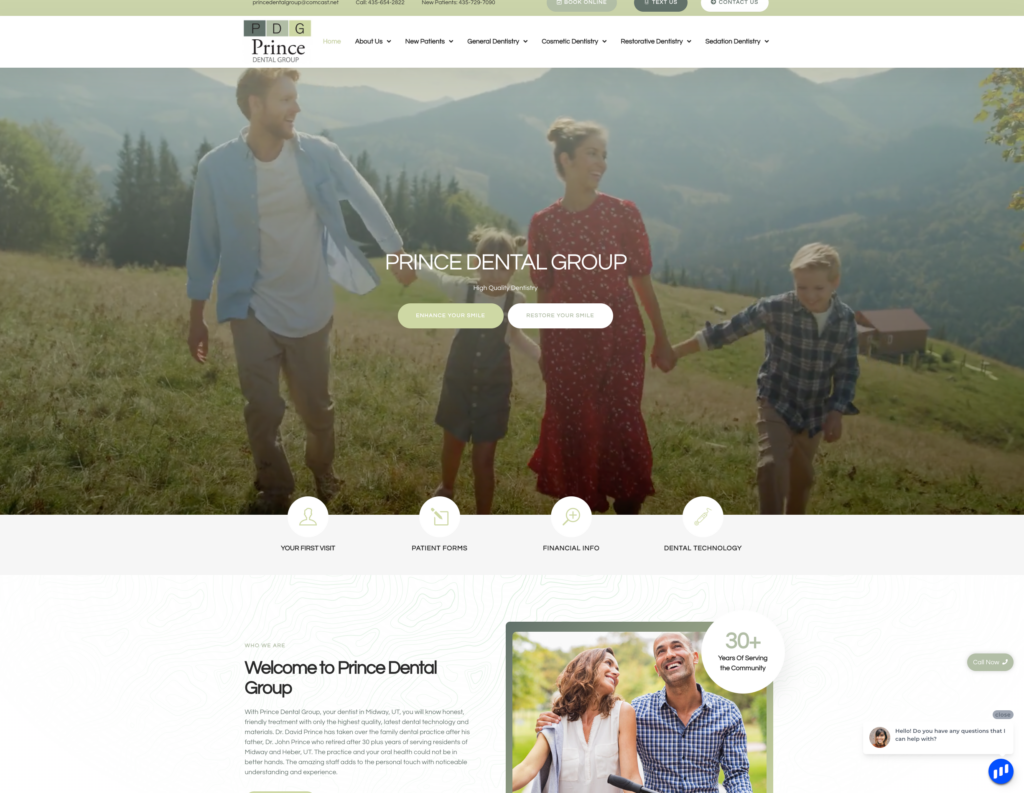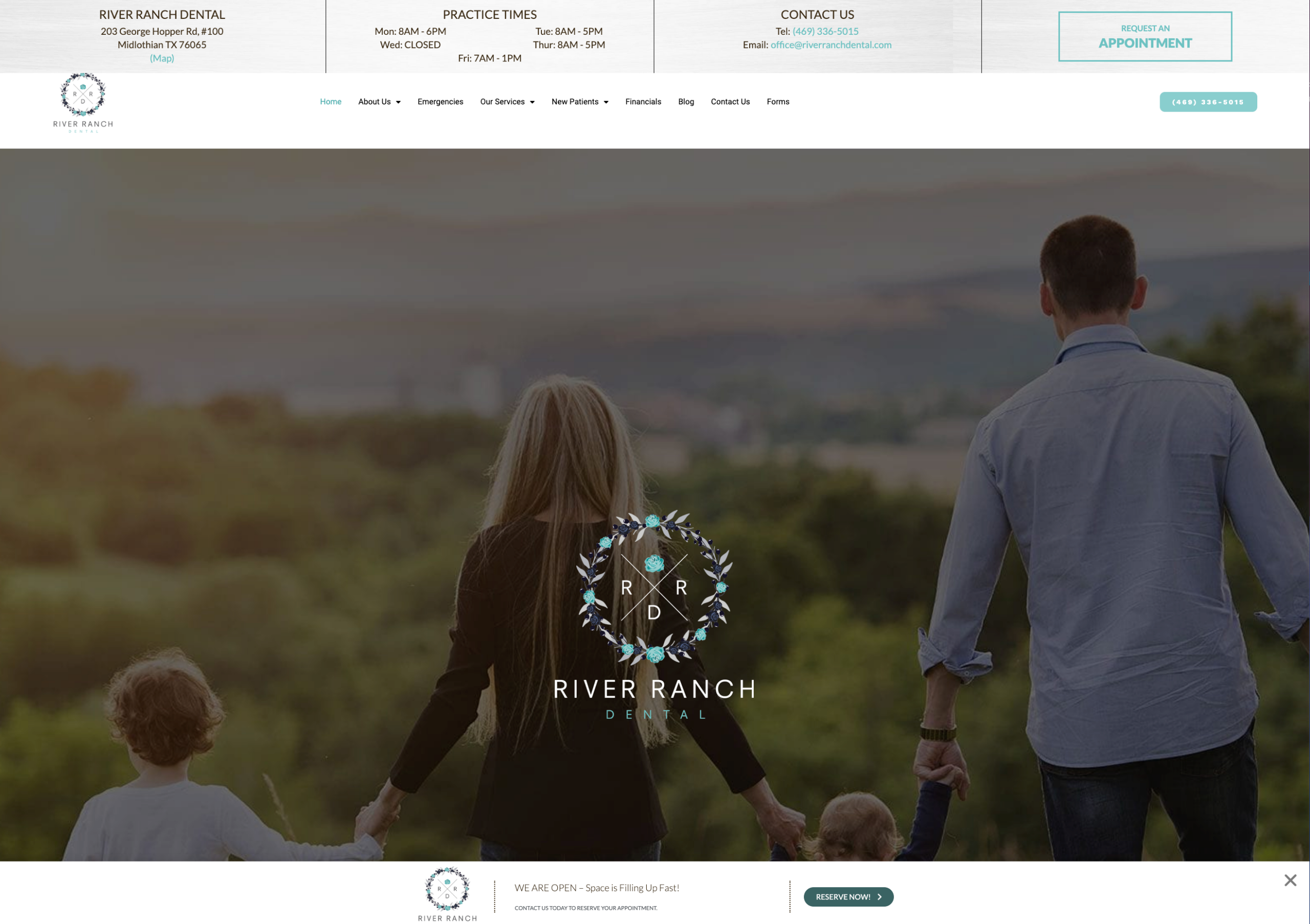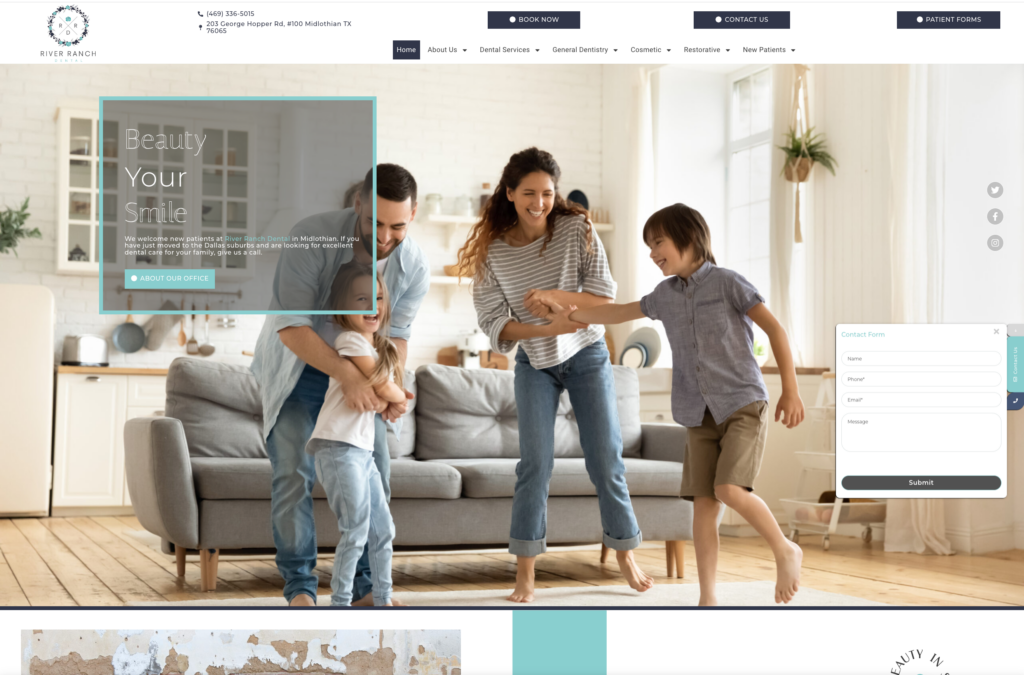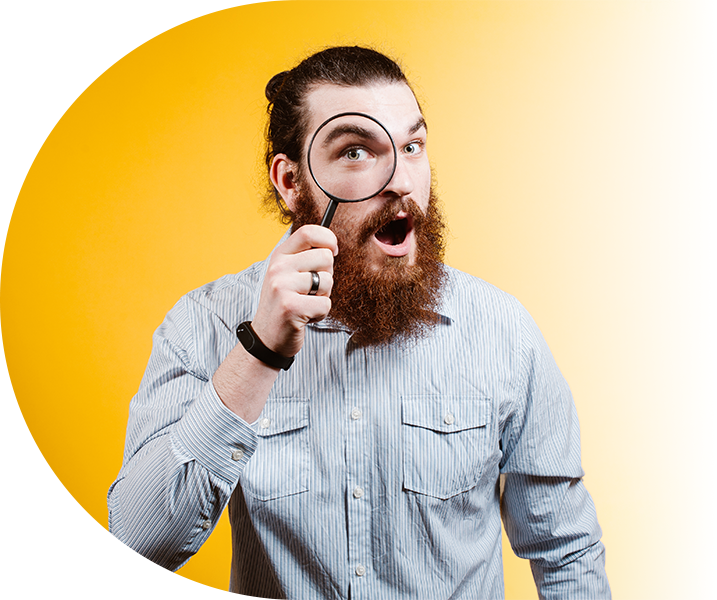 Make sure you're getting found where it matters.
Steadily increase your rankings and visibility over time with SEO.
Similar to PPC, there are lots of SEO companies out there that, frankly, aren't effective in their execution of SEO services. This makes people question if SEO really even works…we're here to tell you it does! And it can greatly increase traffic to your website.

We implement strategic on-page and off-page SEO strategies that will help increase the rankings of your website in search engine results. Simply put, when people search keywords or phrases related to you, we'll help improve your rankings, so you are found more often.
Give prospective patients a good first impression.
Beautifully designed, optimized, and informative websites convert those views into appointments. Your website is your first impression to prospective patients. Make the most of your first impression with a beautifully designed website. Capture patients attention with aesthetically pleasing design, fast loading speeds, and easy to access information.

Gargle can help you strategically place calls-to-actions, whether it's scheduling an appointment, signing up for a newsletter, or contacting the practice directly. Incorporating high-quality visuals, such as before-and-after photos or a welcoming virtual tour of the clinic show off your expertise and creates a sense of familiarity. Creating a strategic and optimized website will help you convert viewers to patients in the chair!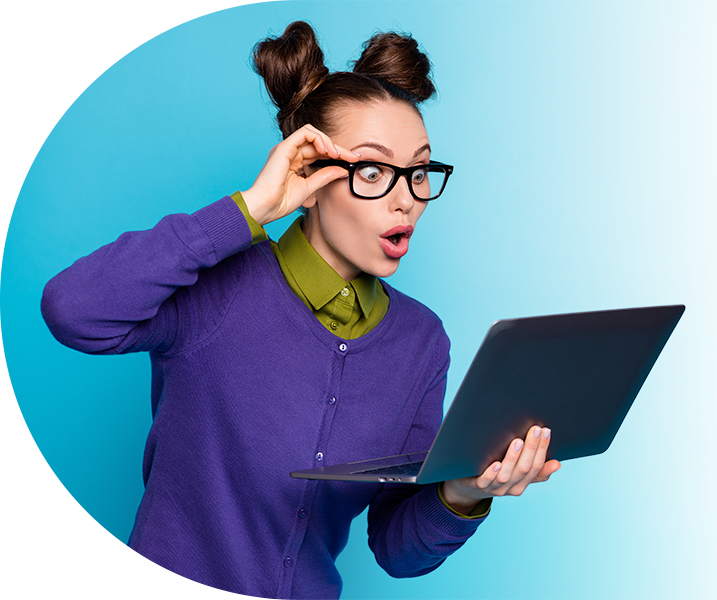 Don't take our word for it…
We love our clients and it's nice to hear they love us too!