Dental Social Media Content & Posting
Increase engagement with dental-specific social media content.
Gargle creates and posts personalized social media content to promote engagement with your patient community.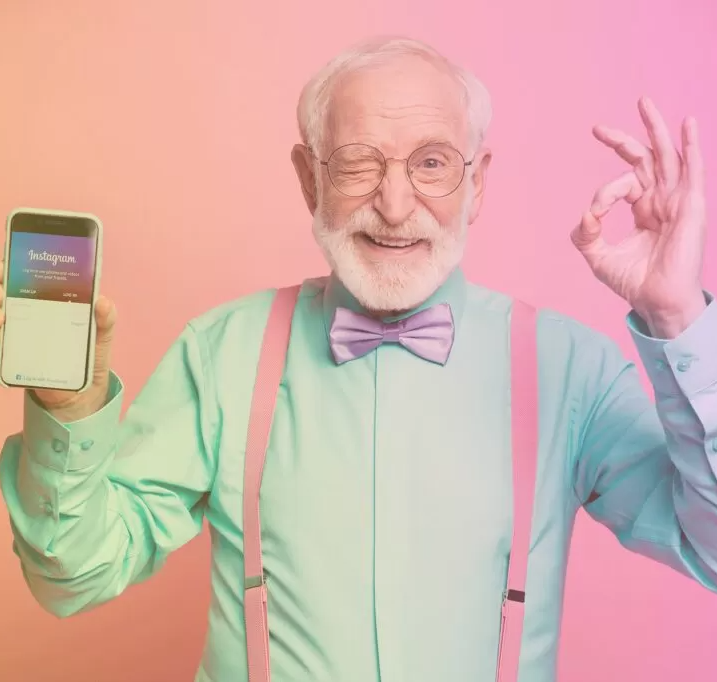 Get ready to elevate your social media with Gargle Social.
Social media marketing is essential for your practice. Let's make yours awesome.
71% of consumers who have had a positive experience with a brand on social media are likely to recommend the brand to their friends and family. By interacting with customers through social media platforms, you show them that you care about maintaining relationships with your patients.
Our Gargle social experts will manage your online presence and make sure you stay engaged with your audience through the most effective social media platforms. Your Gargle team will work with you directly each month to create content that will engage your customers and grow your practice.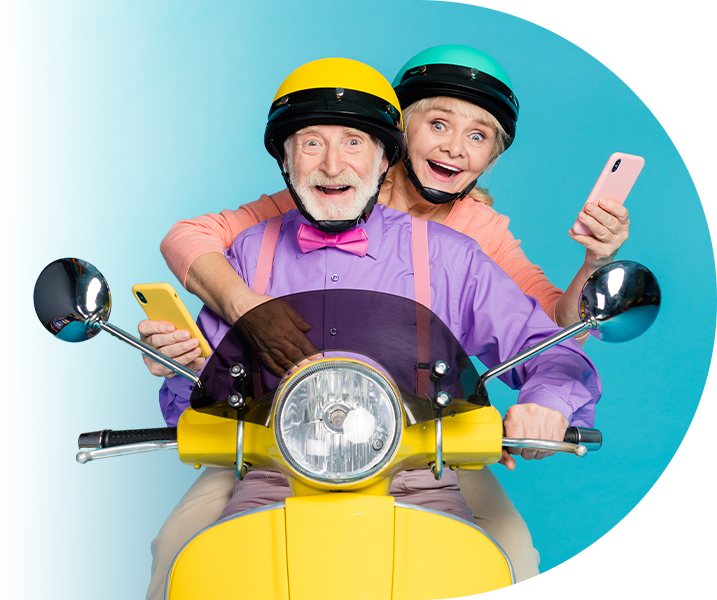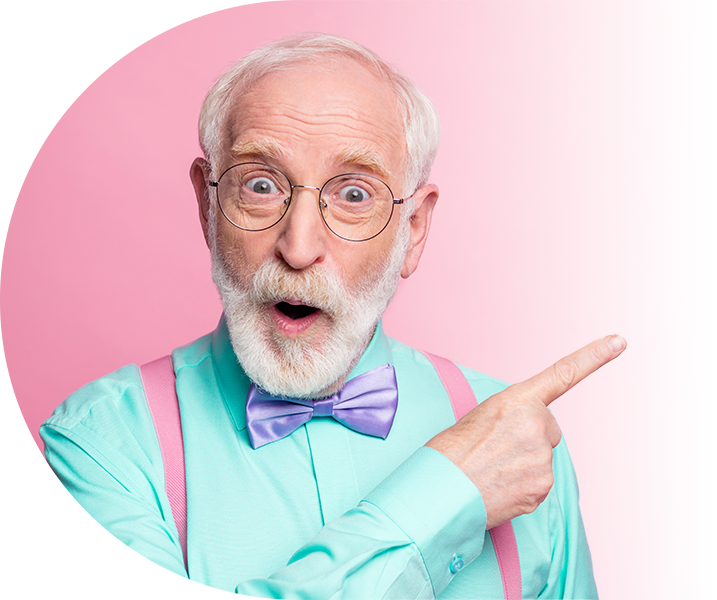 Meet with your Gargle team each month to plan the content for your practice. Gargle's social media specialist create personalized posts that support your overall branding and strategy. Each post has engaging pictures, titles, and a strong call to action to create visual appeal and draw in new and existing patients.
CONTENT CREATION & POSTING
Gargle specialists use design elements to create engaging and informative posts by blending oral health expertise with creative communication. Our specialists create visually appealing content featuring dental tips, oral hygiene routines, and before-and-after images, and national holiday posts to captivate the audience.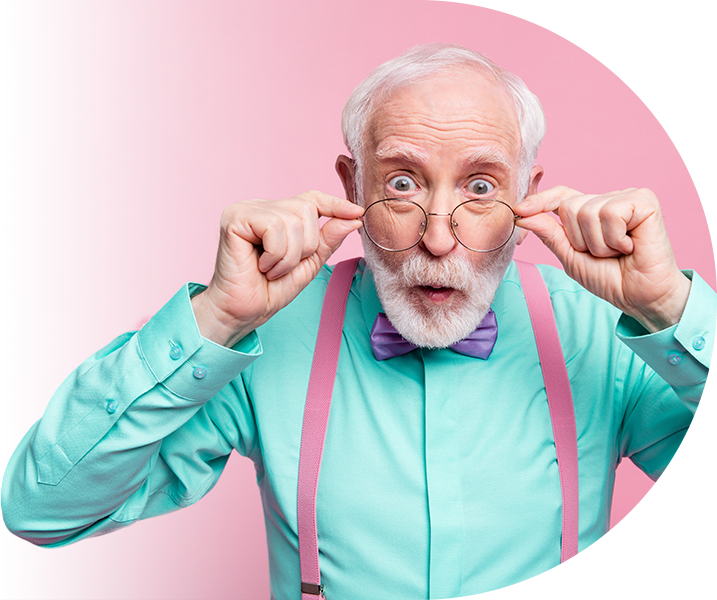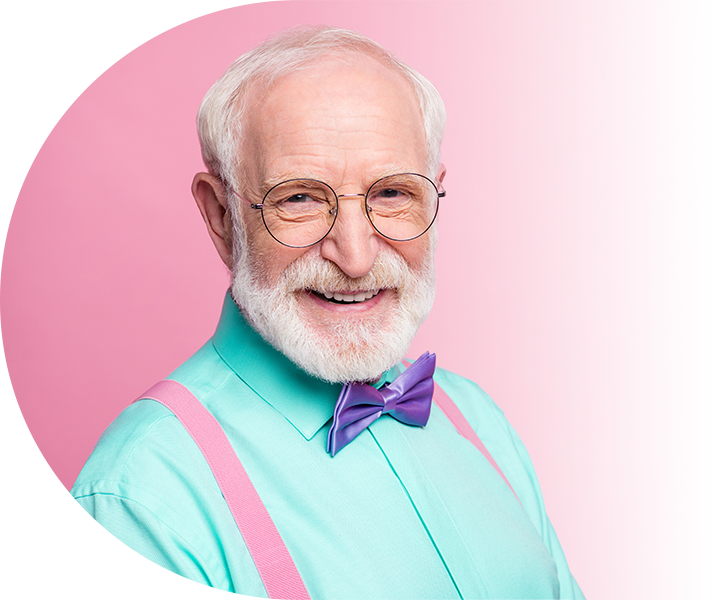 WITH GARGLE'S SOCIAL MEDIA PROGRAM,
patients are 53% more likely to schedule. Gargle specialists leverage platforms like Instagram and Facebook to engage your current and prospective patient community. Our team create specific posts for each platform to maximize reach and build your online brand.
Don't take our word for it…
We love our clients, and it's nice to hear they love us too!