Online Listings Management for Dentists
Pre-negotiated rock bottom pricing for your
online listing
management.
Save time and money by managing and publishing your online listings using Yext powered by DSG.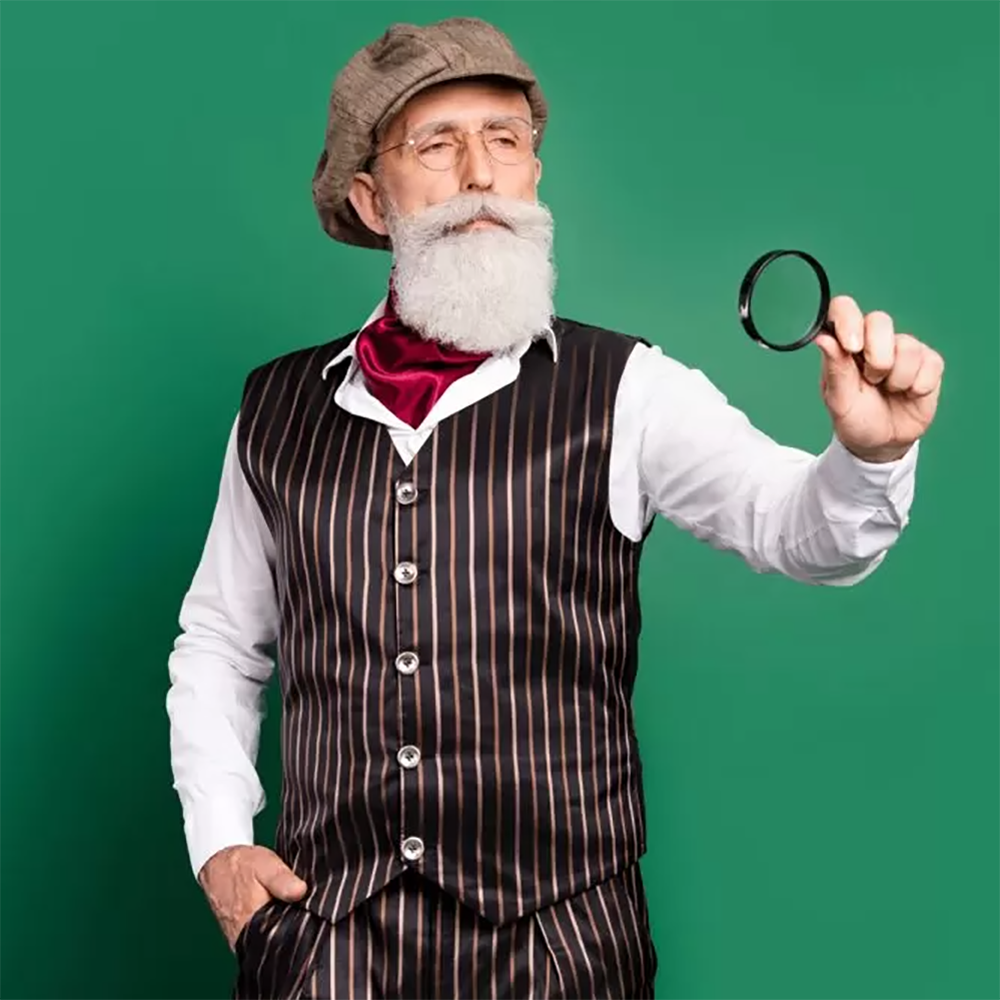 Manage & Publish Your Online Listings Through Yext:
Your business has hundreds of online profiles that appear across the vast digital/mobile landscape of search engines, social media platforms, online directories, navigation/map apps, review sites, virtual assistants, and more.
For most companies, more customers will find and engage with your business on these sites than they do on your website.
It is crucial to ensure these online listings are accurate and fully populated with all relevant information about your business.
Take control and save time by managing and publishing your online listings using Yext, supported by Gargle's affiliate partner, DSG.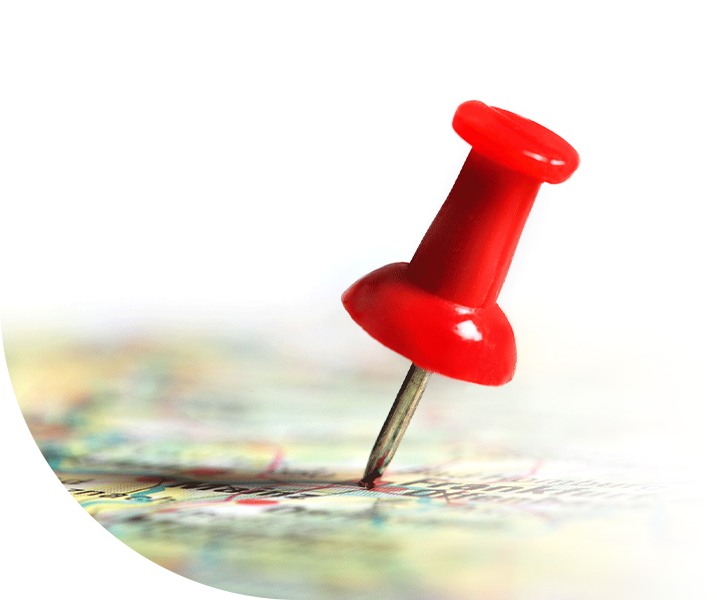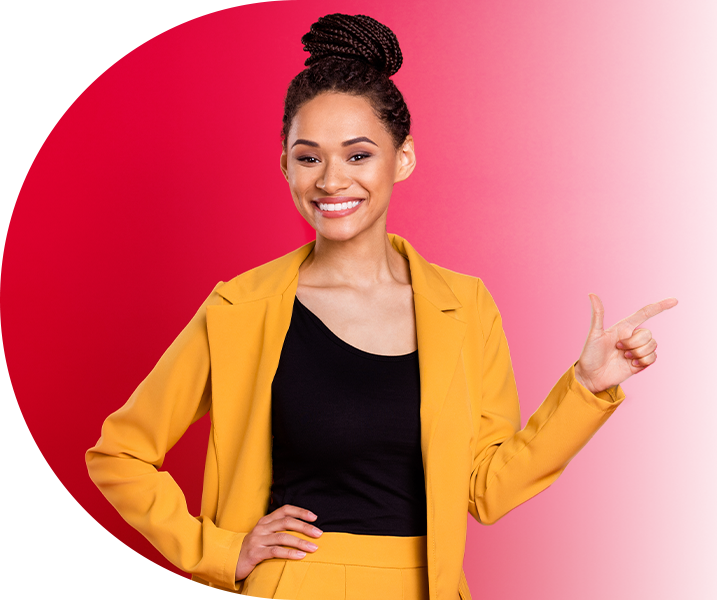 Why Are Online Listings Important?
Your online listings contain copious information about your practice, including name, address, phone number, URL, hours of operation, services, specialties, payment options, languages spoken, photos, videos, and much more.
Establishing a presence across the Yext network of profiles allows users to find you wherever they are searching.
Accurate & complete profile information improves SEO and helps you appear in more "near me" and local Google searches.
Data inaccuracies on your profiles add up, preventing your practice from reaching its full customer engagement potential.  Imagine the cumulative impact of prospects and customers finding incorrect phone numbers, addresses, URLs, hours, map pins, etc., across the web.
Features & Benefits of the Online Listing Program
Single Interface – Create, update and publish your listings from a single program.
Real-Time Updates – Your changes are distributed immediately to all partners across the extensive network of partners.
Duplicate Listing Suppression – Inaccurate, duplicate listings appear across the web for all businesses. Find and suppress these rogue listings to ensure your customers always get the correct information.
Reporting – Analytics will provide valuable insight into where and how customers are finding and engaging with your practice.
Gargle Partner Pricing – Discounted rates at 20% market rates with monthly billing available.