In-House Dental Plan for Dentists
Pre-negotiated rock bottom pricing for your
In-House Dental Plans.
Create custom membership plans that add value to your practice, generate recurring revenue, and boost ROI.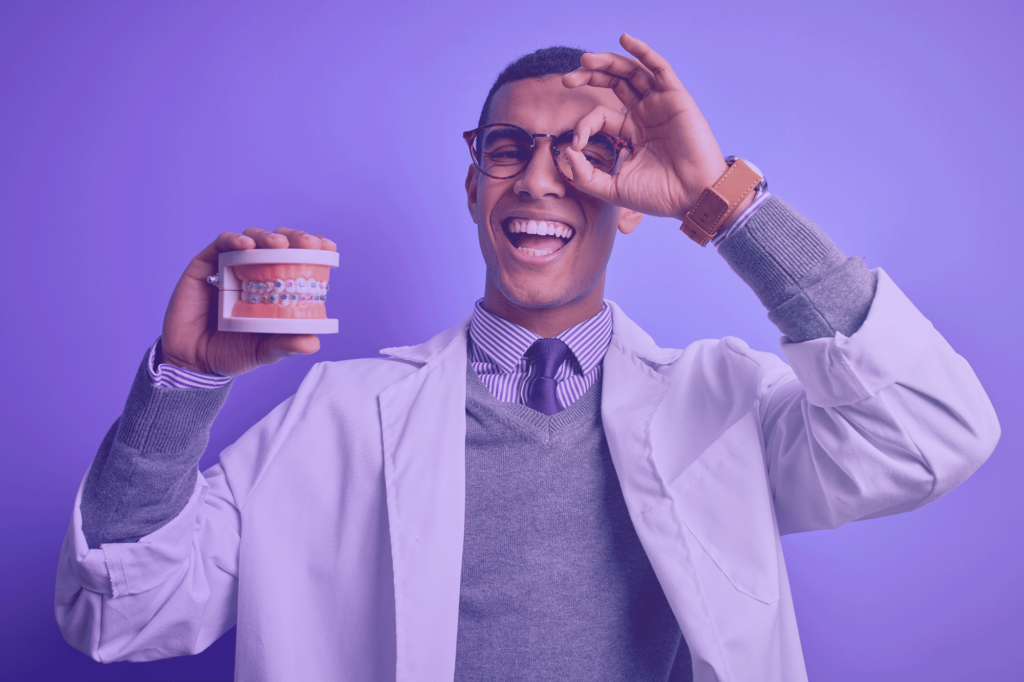 In-house membership plans starting as low as $49 per month.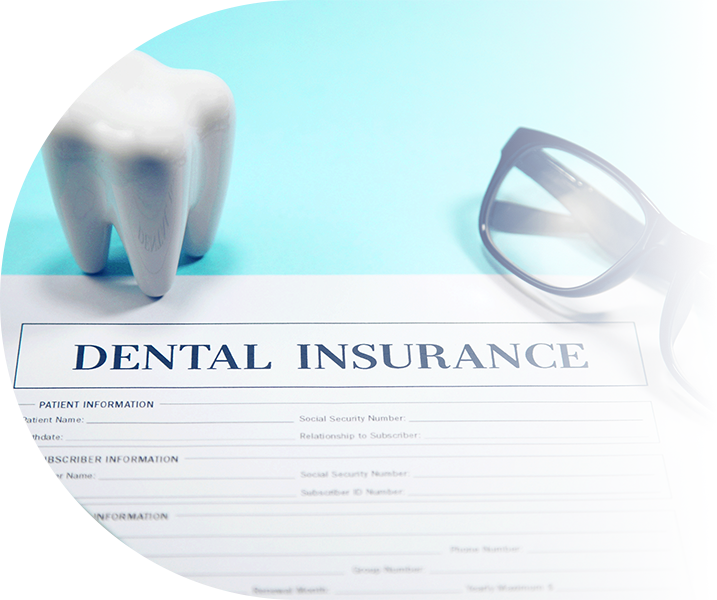 No Insurance? No Problem.
Create your own in-house plan to open the doors to new patients.
There are approximately 74 million people without dental insurance in the United States. An in-house dental plan is your opportunity to retain new, quality patients by providing them with discounts on the services they may have otherwise declined because of cost. Your custom, in-house DentalHQ plan allows you to set the fees and choose which benefits to include for your patients. It also allows you to avoid the hassle of negotiating with insurance while creating a steady stream of revenue for your practice. 
More Patient Loyalty and Fewer Cancellations
Patients are more likely to return to your practice when they are part of a discount program that they have invested in. They're also more likely to see you every 6 months.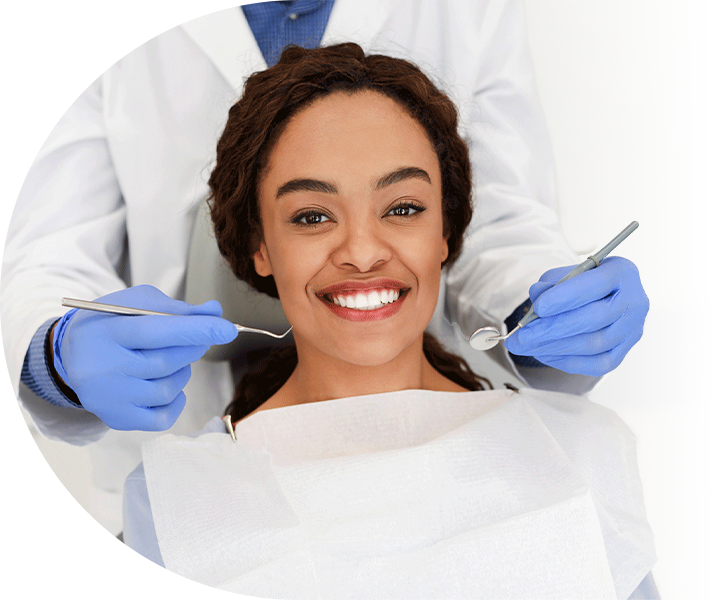 Membership plans give uninsured patients the ability to get the care they need, at affordable monthly payments. And when you show them exactly how much they'll be saving with their in-house plan, they're 50% more likely to agree to the treatment.
Generate Consistent Revenue
Monthly and annual membership fees are a consistent revenue base you can rely on, and when accurately tracked, you'll also be able to predict how much you can earn in restorative and elective procedures over the coming months.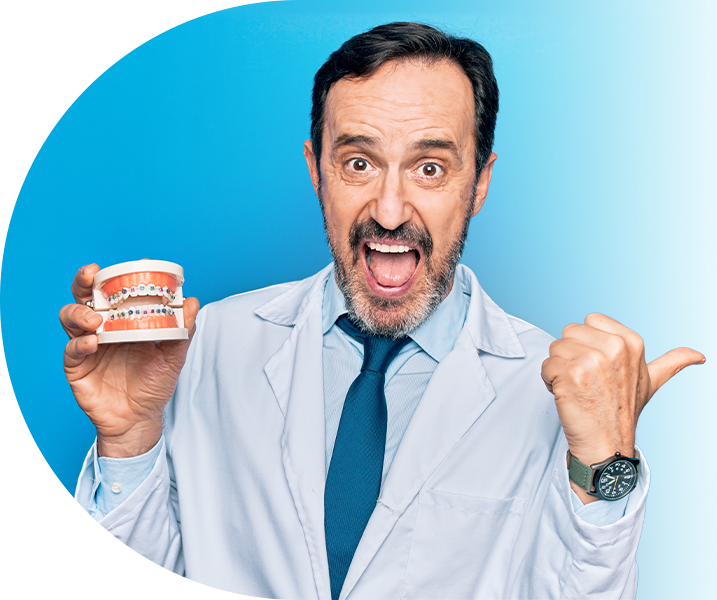 Real people. Real results. Lowest Pricing.
We love our clients and it's nice to hear they love us too!