Dental Direct Mail - Postcards
Custom designed postcards that attract the attention of new patients
Neighborhood Route Mailers with cutting-edge technology to make sure you're hitting the right mailboxes on the right day of the week.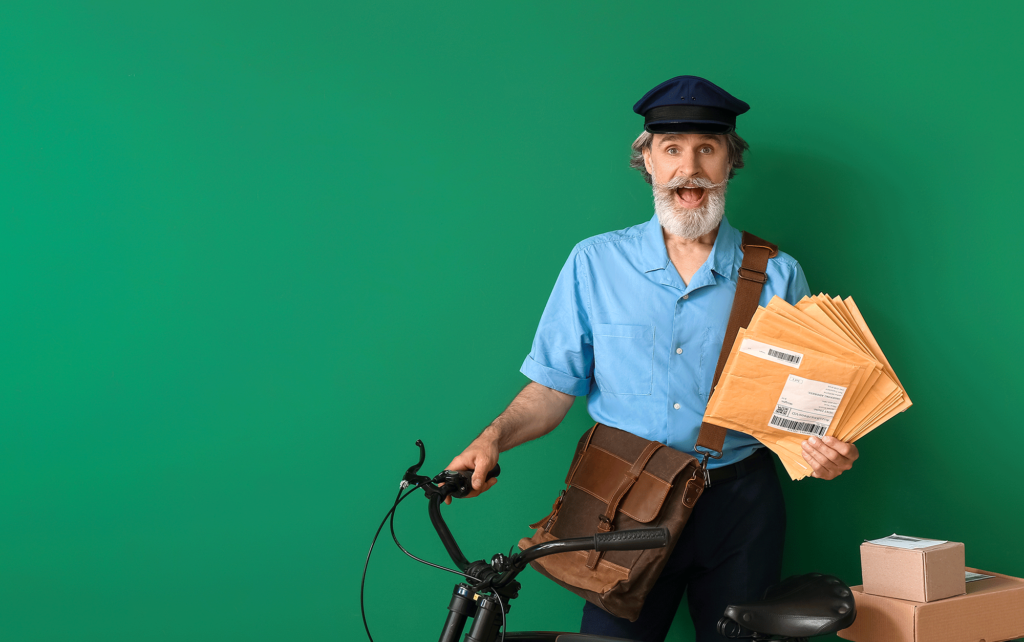 how direct mailers help grow your practice?
Reach More Households with Actual Patient Potential
Thanks to Gargle's data & analytics team – with it's innovative heat mapping technology – and our partnership with DentalMarketing.Net, we can identify and target those who actually NEED dental services, like new move-ins. Additionally, our proprietary business intelligence tools track and analyze how well those postcards are performing for you. This means consistent ROI for your thriving practice.
As a Gargle member, you'll be able to take advantage of this perk with incredibly low rates, as well as with a team that handles the design, customization, mailing, and tracking of all mailers.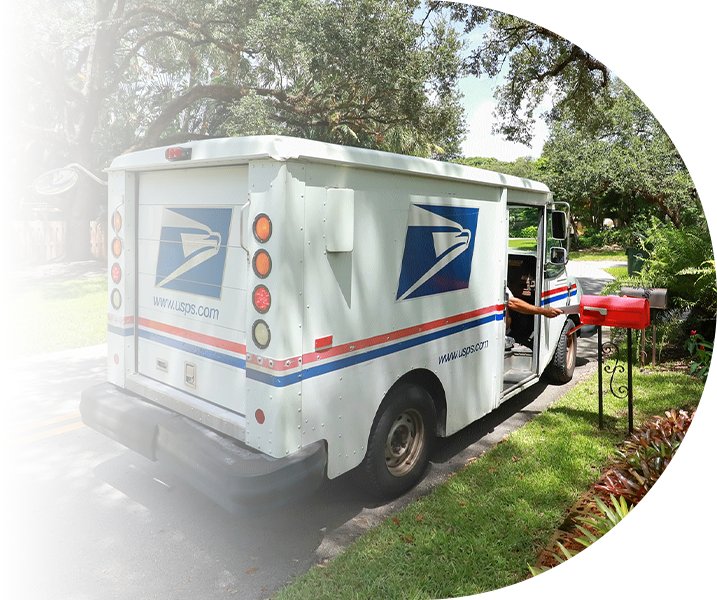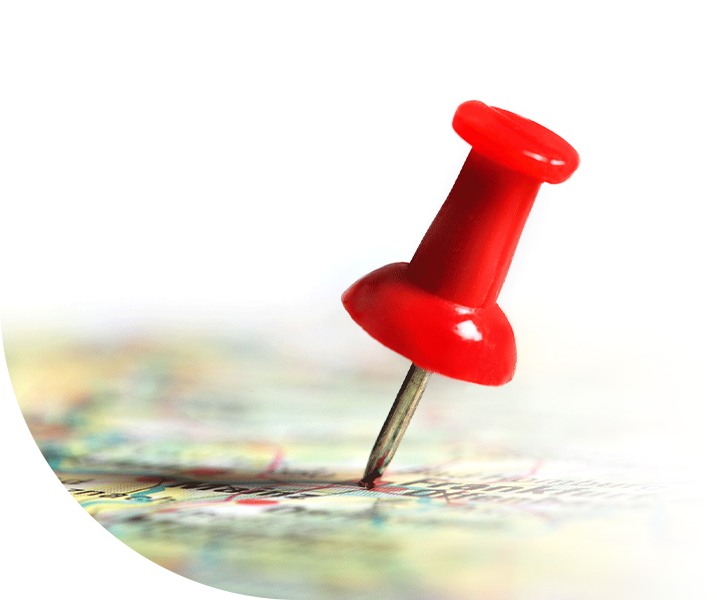 Using heat mapping technology, our team can target new patients in your area and increase visability for your practice. With 10 years and over 200 million postcards under our belt, we have the data to support your campaign and increase your ROI. Our team closely monitors your campaign and takes care of the design, mailing, and performance of the mailers. You can easily track the new patient calls that come from each mailer sent through our user-friendly dashboard.
Real people. Real results. Lowest Pricing.
We love our clients and it's nice to hear they love us too!