Varidi -Dental & Ortho Patient Financing
Ortho Payment Plans and More!
Get guaranteed approval payment plans for your patients through Varidi.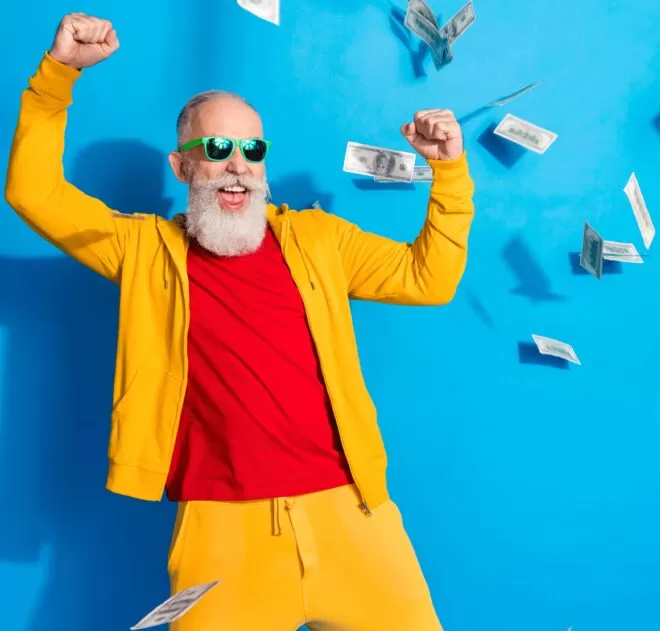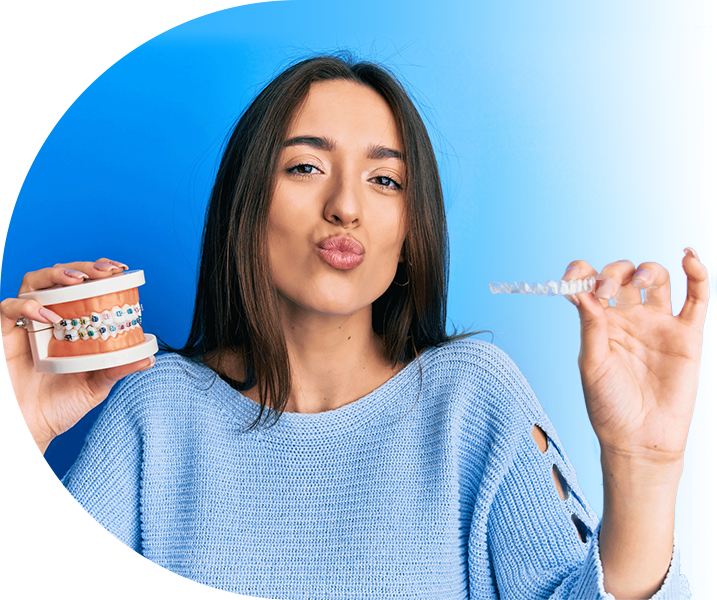 Never Turn Away Ortho Patients
Unlock additional revenue, build customer loyalty & reduce administrative overhead.
Varidi makes life easier for you and more affordable for those who want your services. As a Varidi-enabled business, you have access to guaranteed payment plans for ortho products (ClearSmile Aligners, Invisalign, traditional braces), automated invoicing, and simplified payment processing.
Varidi takes the stress out of collections with their 100% payment guarantee. With Varidi, you have one platform that approves most applicants. Save time. Help more patients. Eliminate risk.
No Credit Check Payment Plans
You'll never have to tell a patient they're declined again.
Varidi makes it more affordable for your patients to get dental services they need and want. Start offering your patients no credit check payment options along with guaranteed payment plans.
Varidi gives you one platform that approves most patients and takes the stress out of collections with their 100% payment guarantee.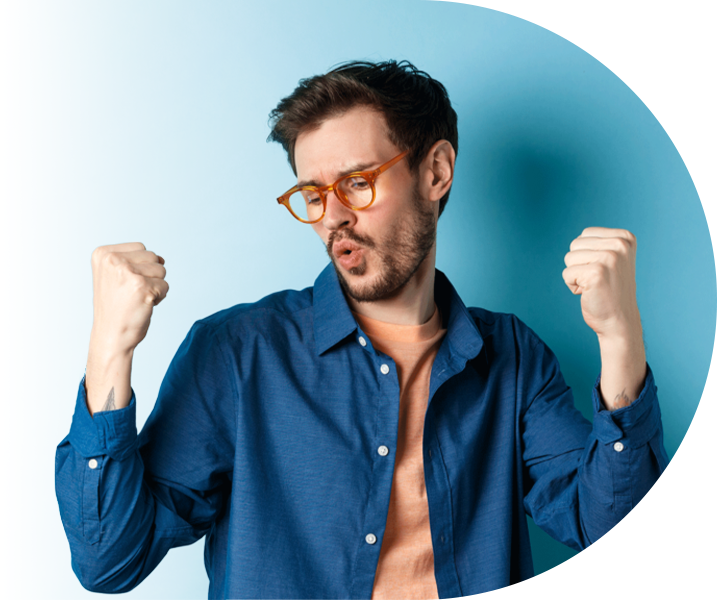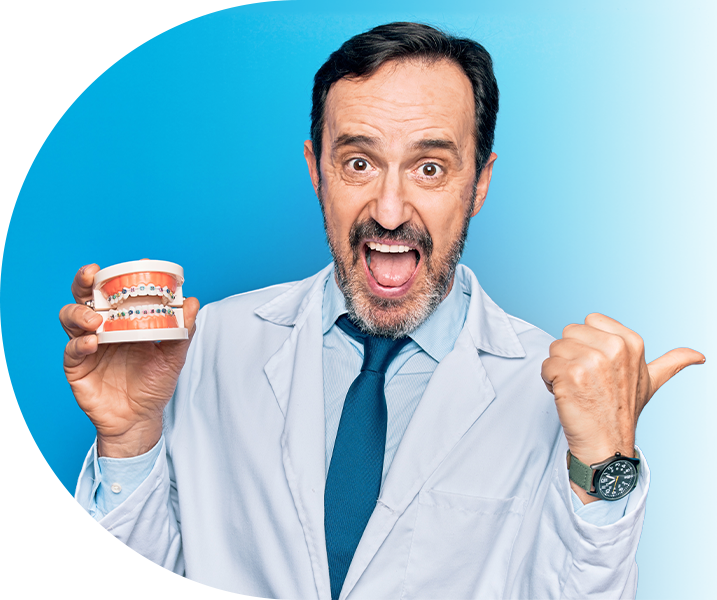 Flexible payment options give your patients access to services they want now, but might forgo otherwise.
When your patient can't pay, Varidi will make the payment for them. That way, you get paid. No matter what.
All applicants are approved for a Payment Guarantee. Best of all, there is zero impact on your patient's credit.
Don't take our word for it…
We love our clients and it's nice to hear they love us too!