Gargle provides low-cost, dental focused PPC campaigns.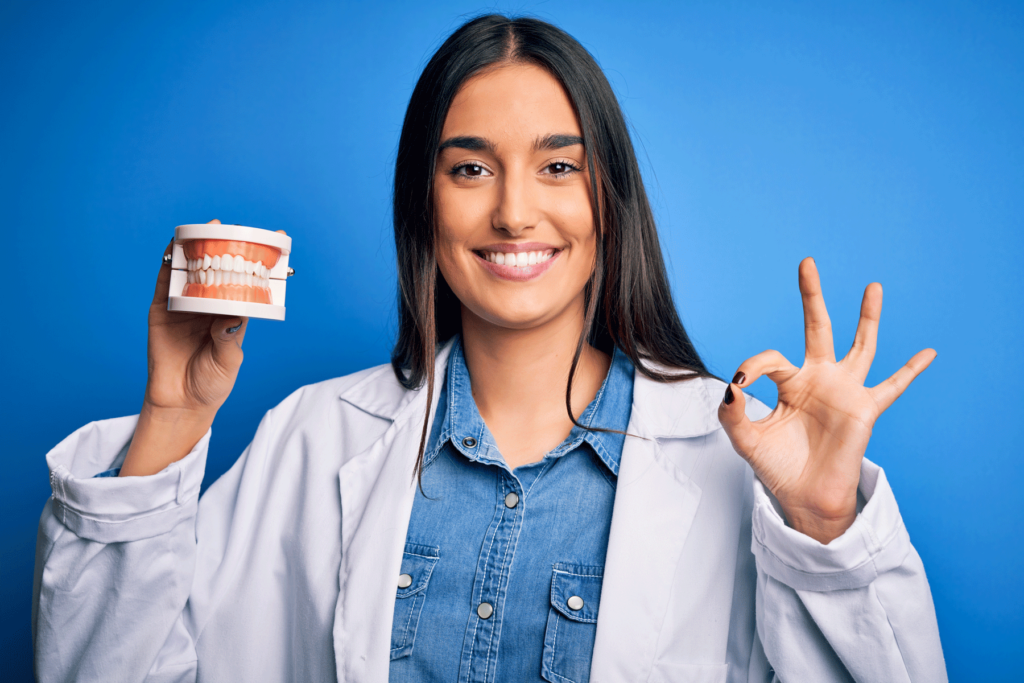 Stop wasting money on ads that don't drive results for your practice.
Start driving the RIGHT traffic to your website.
We get it…there are hundreds of PPC companies out there all claiming to do the same thing. Unfortunately, many companies set up PPC campaigns and just let them run without any management. More of a "set it and forget it" approach. That approach will never drive real results.
Optimizing PPC campaigns requires consistent monitoring and iterating. But luckily for you, we do it all. We continuously learn from your data and then make adjustments to improve. Your only job is to sit back and watch your website traffic continue to grow.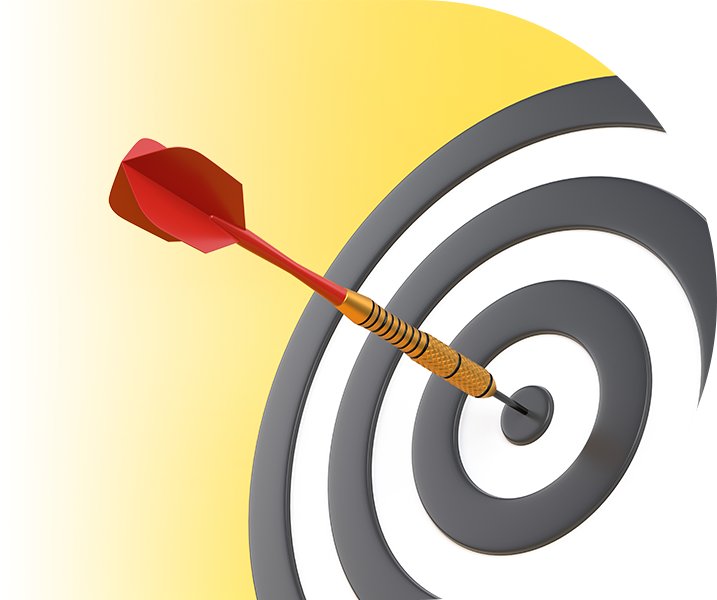 Real people. Real results. Lowest Pricing.
We love our clients and it's nice to hear they love us too!