The fourth quarter (Q4) presents a unique opportunity for dental practices to make the most of their social media presence. However, one powerful tool that can help your dental practice stand out and thrive in the fourth quarter (Q4) is a well-structured social media plan and calendar. Today, we will explain the importance of crafting a
 social media strategy specifically tailored to Q4 and provide you with a step-by-step guide to create one.
The Significance of a Q4 Social Media Plan for Dental Practices
Q4 is a crucial period for dental practices for several reasons:
It coincides with the holiday season, which often means patients have more time off work and may be more inclined to schedule dental appointments.
It's the time of year when many patients review their insurance plans, making it a prime opportunity to promote preventive and elective dental treatments.
Q4 marks the year's end, making it an excellent time for dental practices to encourage patients to utilize any remaining insurance benefits before they expire.
Our primary mission at Gargle is to help your dental practice achieve a successful Q4 with a full schedule of patients. We understand the importance of maximizing your efforts during this crucial period, from promoting year-end insurance benefits to enticing new and existing patients with holiday promotions. Our tailored social media calendars are designed to drive patient engagement, increase appointment bookings, and ultimately contribute to the growth and success of your practice.
Pros of a Q4 Social Media Calendar for Dental Practices: 
Increased Patient Engagement:

Q4 is a time when people are more likely to engage with dental content, making it easier to reach your target audience.

Maximizing Insurance Benefits:

Your posts can remind patients to utilize their remaining insurance benefits before they expire, leading to more appointments.

Holiday Promotions:

You can promote special holiday offers and discounts to attract new patients and incentivize existing ones.

Enhanced Brand Awareness:

Consistent posting during Q4 can strengthen your practice's brand and reputation in the local community.
Cons of a Q4 Social Media Calendar for Dental Practices:
Competition:

Many dental practices are also increasing their online efforts during Q4, leading to more competition for patients' attention.

Content Fatigue:

There's a risk of overwhelming your audience with promotional content, potentially causing them to disengage.

Time-Consuming:

Creating and managing a social media calendar can be time-consuming, especially if you're unfamiliar with the process.
Now, let's explore some dos and don'ts to make your social media work effectively for your dental practice during Q4:
Dos:
Set Clear Goals:

Determine what you want to achieve with your Q4 social media calendar. Clear objectives are crucial, whether it's increasing appointments, promoting services, or raising brand awareness.

Know Your Audience:

Understand your target audience's preferences, interests, and pain points to create content that resonates with them.

Provide Value:

Offer valuable information, tips, and insights related to dental health. Educating your audience builds trust and positions your practice as an authority.

Use Visual Content:

Engaging visuals like images and videos tend to perform better on social media. Showcase before-and-after photos or share informative videos about dental procedures.
Schedule Regularly:

Consistency is key. Stick to a posting schedule that aligns with your audience's online habits.
Don'ts: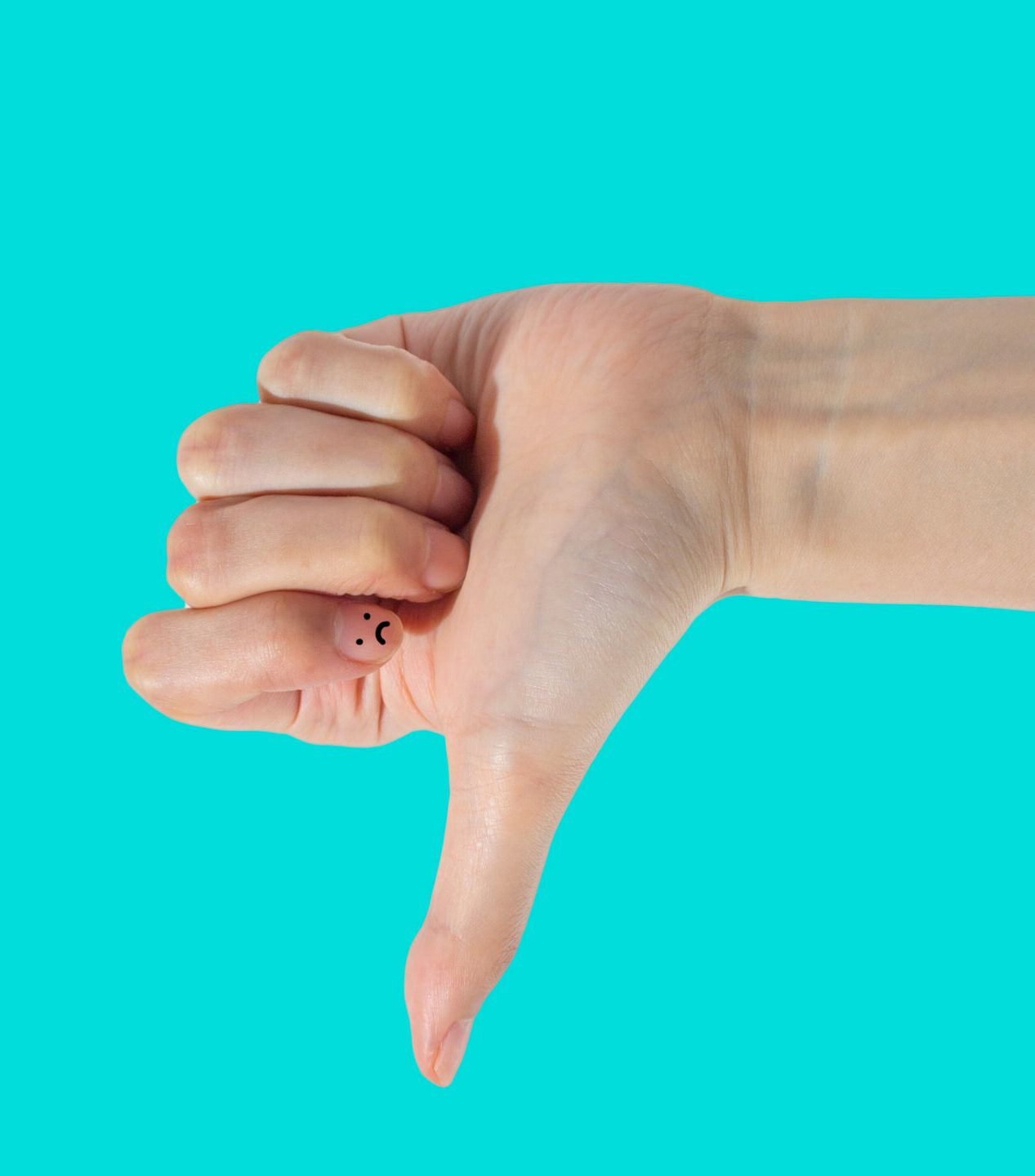 Over-Promote:

While promotions are essential, avoid overwhelming your audience with constant sales pitches. Mix promotional content with educational and entertaining posts.

Neglect Engagement:

Social media is a two-way street. Respond promptly to comments and messages, and actively engage with your followers.

Ignore Analytics:

Monitor the performance of your posts and adjust your strategy accordingly. Pay attention to what works and what doesn't.

Neglect Visual Branding:

Maintain a consistent visual style that reflects your dental practice's branding. This helps in brand recognition and professionalism.
At Gargle, we understand the unique needs of dental practices during Q4. With our team of seasoned experts, we have the knowledge and experience to tailor your social media strategy specifically for the fourth quarter. Our professionals are well-versed in the dental industry, so we can seamlessly blend dental expertise with social media mastery to help you achieve your Q4 goals.
Create a Social Media Content Calendar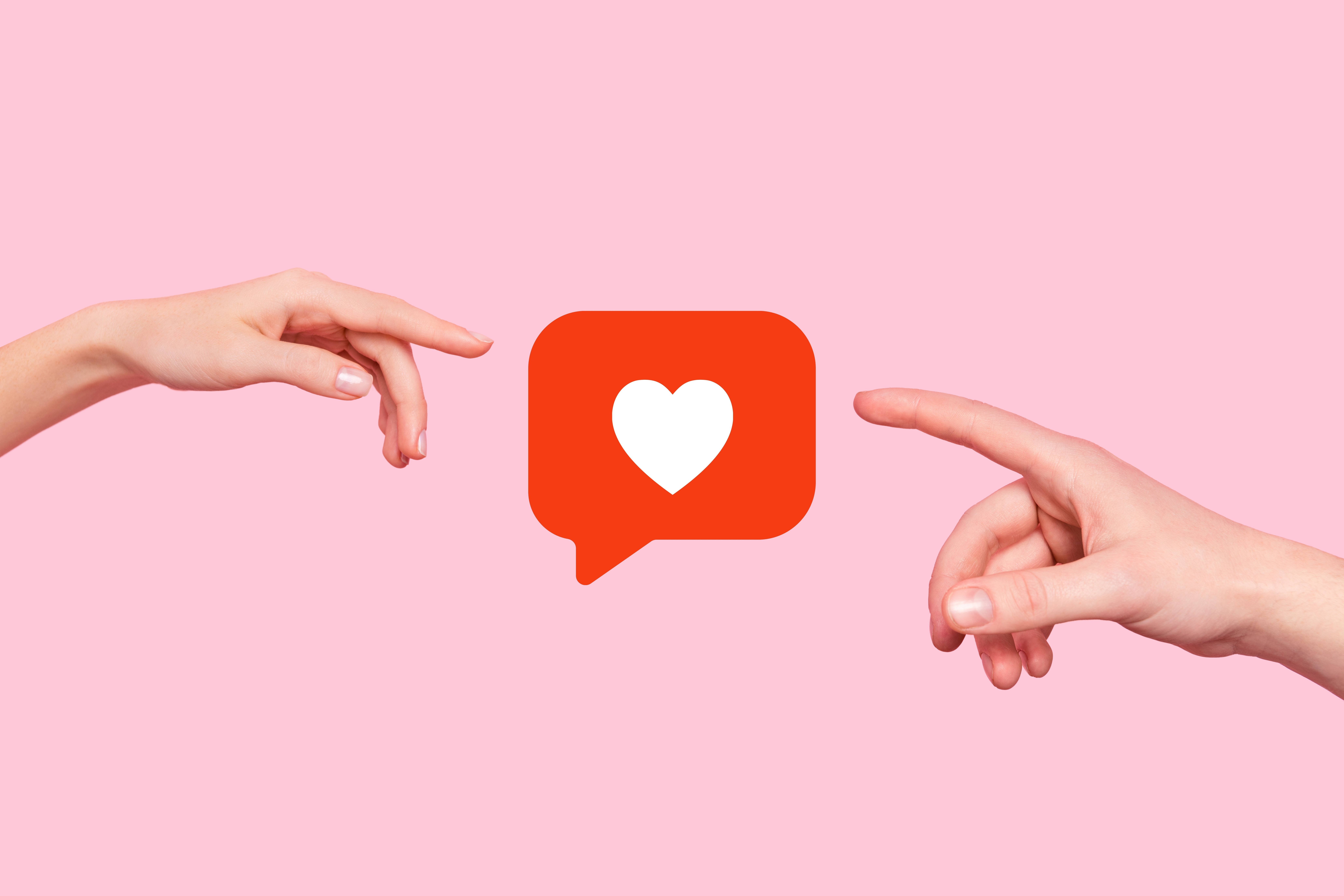 A content calendar is your roadmap for the quarter. It helps you stay organized and ensures that you consistently publish relevant content. Outline the topics, formats (e.g., blog posts, videos, infographics), and posting dates for each piece of content. Be sure to schedule posts during peak engagement times for your audience.
Step 1: Identify Key Dates and Themes
Start by identifying the key dates and themes for Q4. This could include holidays like Thanksgiving, Christmas, and New Year's Eve, as well as any special promotions or events your practice plans to run.
Step 2: Content Ideas
Generate content ideas around these key dates and themes. For example, create posts about holiday dental care tips, year-end insurance reminders, and special holiday promotions. Ensure the content aligns with your practice's goals. Here are a few more examples of posts:
Holiday Promotions:

Offer special discounts or promotions for teeth whitening, cleanings, or cosmetic treatments during the holiday season. Share festive images and graphics to capture the holiday spirit.

Year-End Insurance Reminders:

Educate your patients about the importance of using their dental insurance benefits before they expire at the year's end. Provide information on how to maximize their coverage.

Oral Health Tips:

Share valuable tips for maintaining good oral health during the holiday season. This could include advice on managing sugary treats and dealing with dental emergencies.

Patient Testimonials:

Showcase your patients' success stories and positive experiences to build trust and credibility.
Step 3: Create a Posting Schedule
Using a social media management tool, create a posting schedule that outlines when and where you'll share your content. Consider the best times to post on each platform and spread your content evenly throughout the quarter.
Step 4: Develop Visuals and Captions
Create engaging visuals, graphics, and videos to accompany your posts. Write compelling captions that encourage engagement, whether it's asking questions or encouraging users to share their experiences.
In the competitive world of social media, a strong and consistent brand presence is essential. Our social and branding experts will work closely with your dental practice to ensure your social media posts align perfectly with your brand identity. From eye-catching visuals to compelling captions, we'll craft content that engages your audience and reinforces your practice's professionalism and trustworthiness.
Step 5: Monitor and Adjust
Throughout Q4, closely monitor the performance of your posts. Pay attention to engagement metrics, website traffic, and appointment bookings. Use these insights to adjust your calendar and content strategy in real time.
Dentists often juggle their practice's demands, leaving little time to craft and execute a strategic social media plan. This is where Gargle comes to the rescue, offering expert assistance in creating and managing social media calendars for dental professionals.
Achieve a Full Schedule of Patients in Q4

A well-planned Q4 social media calendar can be a game-changer for your dental practice. It's an opportunity to attract new patients, retain existing ones, and establish your practice as a trusted source of dental care. By setting clear goals, knowing your audience, planning engaging content, and staying consistent, you'll be well on your way to a successful Q4.
Your Partner in Creating a Winning Q4 Social Calendar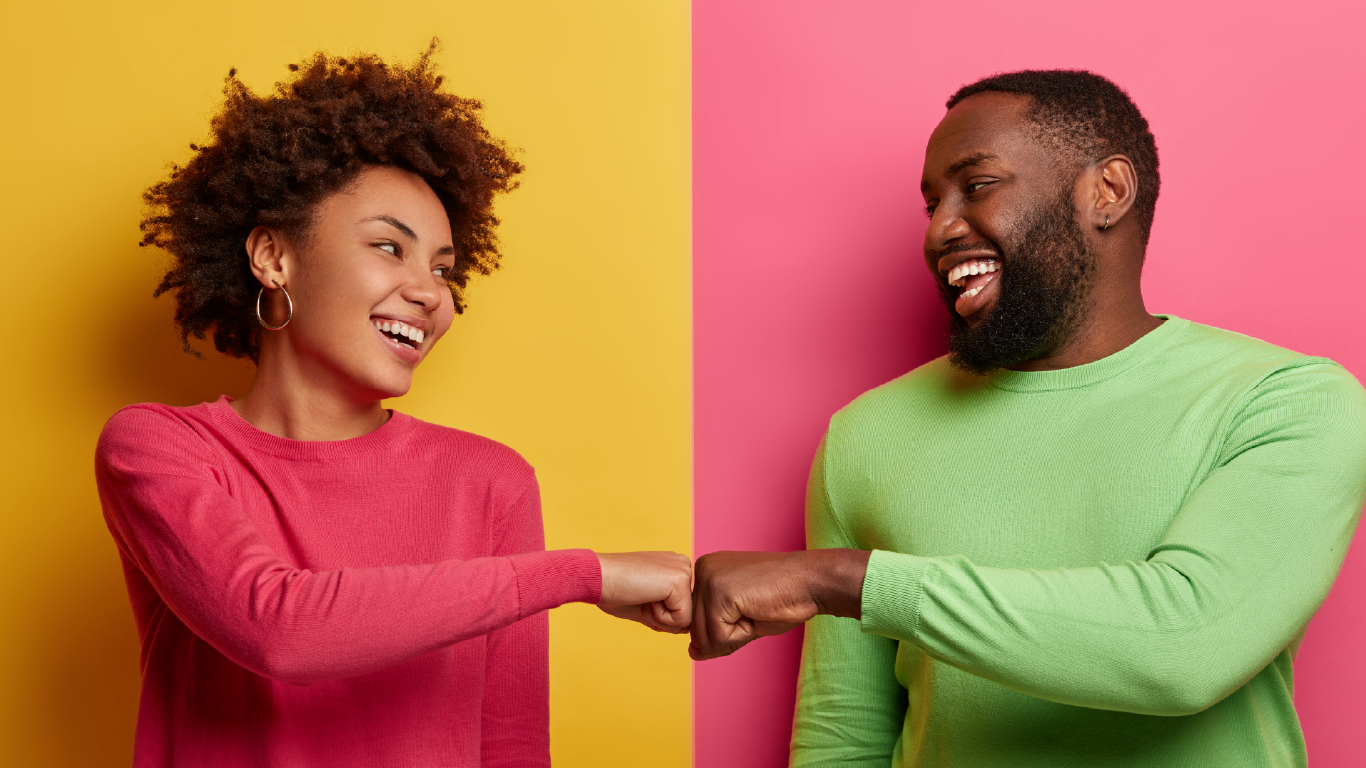 Entrust your Q4 social media strategy to Gargle. Let us alleviate the burden of content creation, scheduling, and monitoring, allowing you to focus on what you do best – providing top-notch dental care to your patients. With our expertise and dedication, we're here to help you make the most of the Q4 opportunities and ensure a steady stream of patients on your dental schedule. Get ready for a prosperous Q4 with Gargle by your side