In today's competitive dental industry, proactive marketing strategies are essential to attract the attention of prospective new patients and retain current ones. You can elevate your dental marketing game by implementing proactive campaigns and strategies that drive quantifiable and quality results. Let's explore eight powerful dental marketing strategies that will help you boost your brand equity, grow your reputation, and effectively convert your target audience.
Building Brand Equity and Utilizing Brand Awareness Campaigns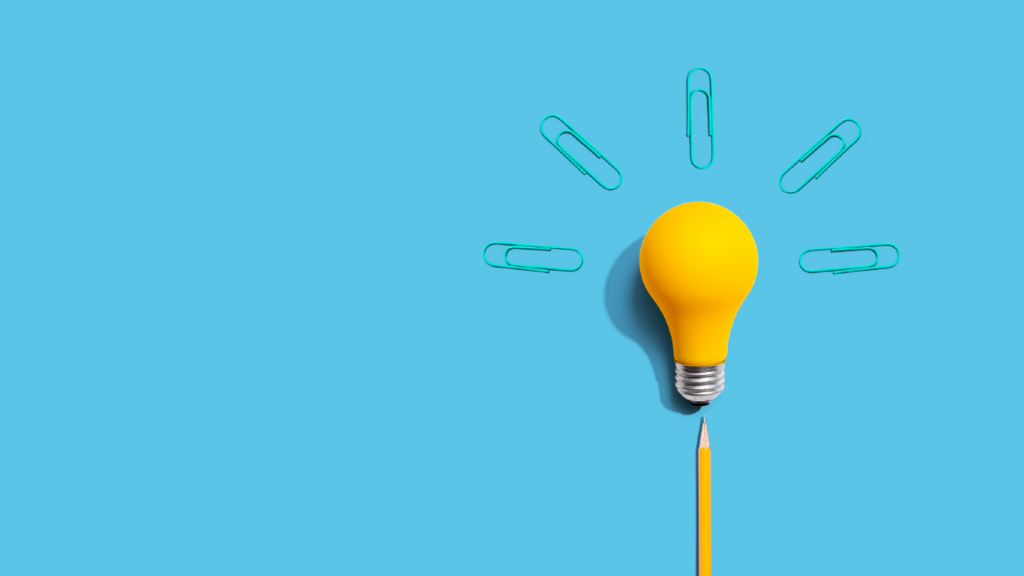 Building a strong brand is crucial for long-term success. Did you know that 81% of consumers need to trust a brand to consider utilizing it? Invest in creating a compelling brand identity that reflects your values, mission, and unique selling proposition. Utilize brand awareness campaigns across various channels, including social media, local advertising, and online platforms, to increase visibility and create a lasting impression in the minds of your audience.
Name Recognition and Local Impressions through Community Involvement and Sponsorship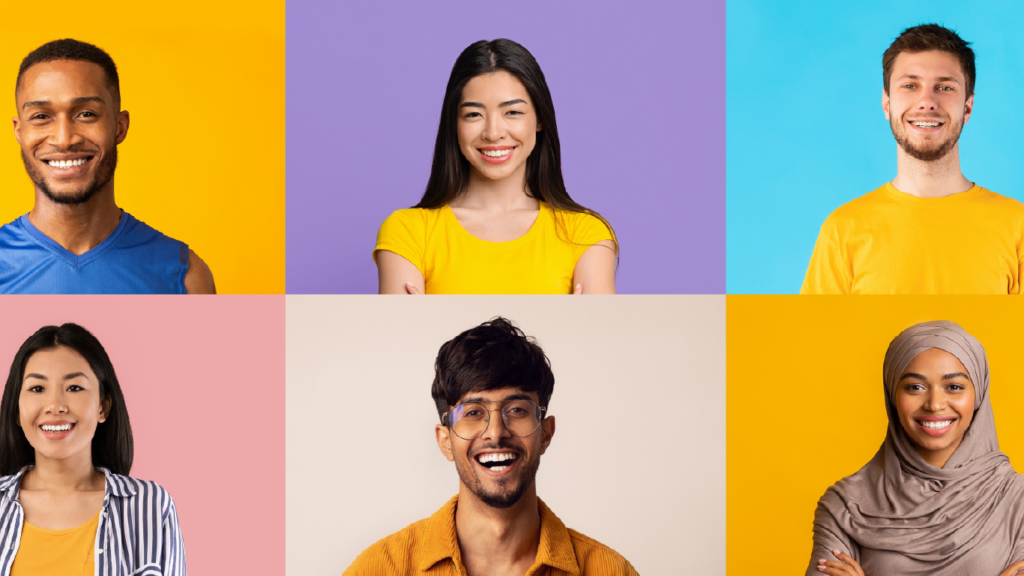 Become an active participant in your local community to enhance name recognition. Sponsor local events, support charitable causes, and engage in community initiatives. This involvement will create positive brand associations, build community trust, generate local impressions, and attract potential patients who value community-minded businesses.
Directing Patients to Leave Google Reviews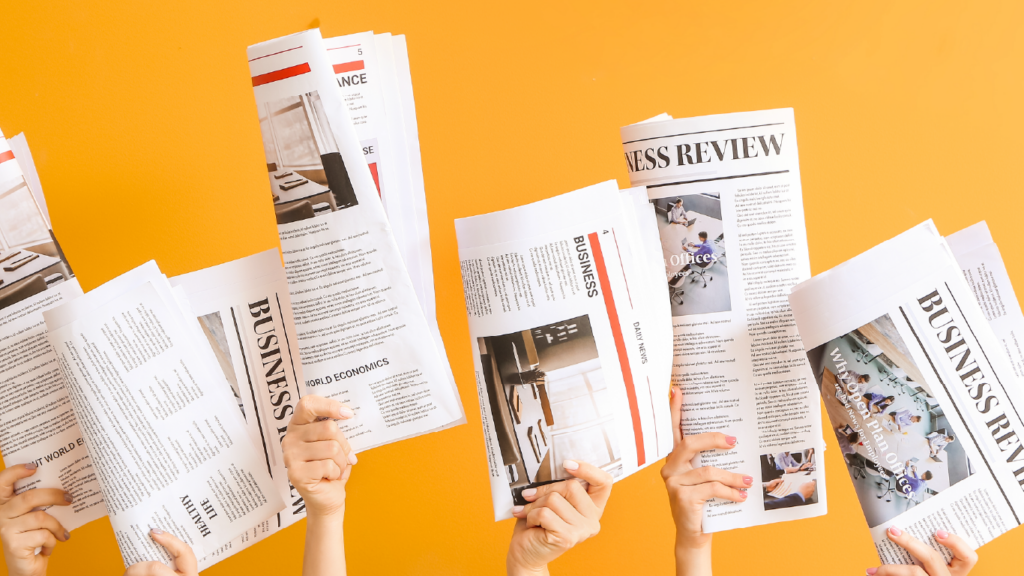 Positive online reviews prove that trust and credibility are already established while also helping convert more impressions to clicks and clicks to call or visit your website over your competitor's. A recent survey from BrightLocal found that 49% of consumers trust reviews as much as personal recommendations from friends and family members. Further, 60% of customers believe a company's review count is essential when evaluating it and deciding whether to use its services. Encourage patients to leave Google reviews by directing them to your Google Business Profile directly and making the review process seamless. More reviews enhance your online reputation, increase web traffic, and improve search engine optimization (SEO) rankings. To effectively manage your online reputation and leverage the power of customer reviews, utilizing reputable and automated review management software like Swellcx is essential. Gargle members enjoy a special discount on Swell's review service. Studies show that 94% of local businesses that implement reputation management tools protect their brand image and experience a significant revenue boost, making it a worthwhile investment for long-term success. Lastly, don't stress over the occasional negative review! We are all human, and we all have different backgrounds with varying levels of expectations.
Nobody is perfect, and the reality is that a 5.0-star rating can actually hurt your credibility more than a 4.4 – 4.9-star rating will, so don't stress over the occasional lower reviews; simply keep asking for them and bury those negative reviews with more 5-star reviews consistently.
Real Client Story:
Handley Dental opened in early 2003, and by mid-2021, they had obtained only 14 total Google reviews. By June of 2023, in just two years, they now have nearly 500! – From 14 Google Reviews in 20 years to 500 in 2 years. So far this year, he has averaged 33 a month. The highest month to date was a staggering 72 reviews with Swellcx in place, and his staff hasn't had to do much of anything along the way.
Educating Patients about In-House Plans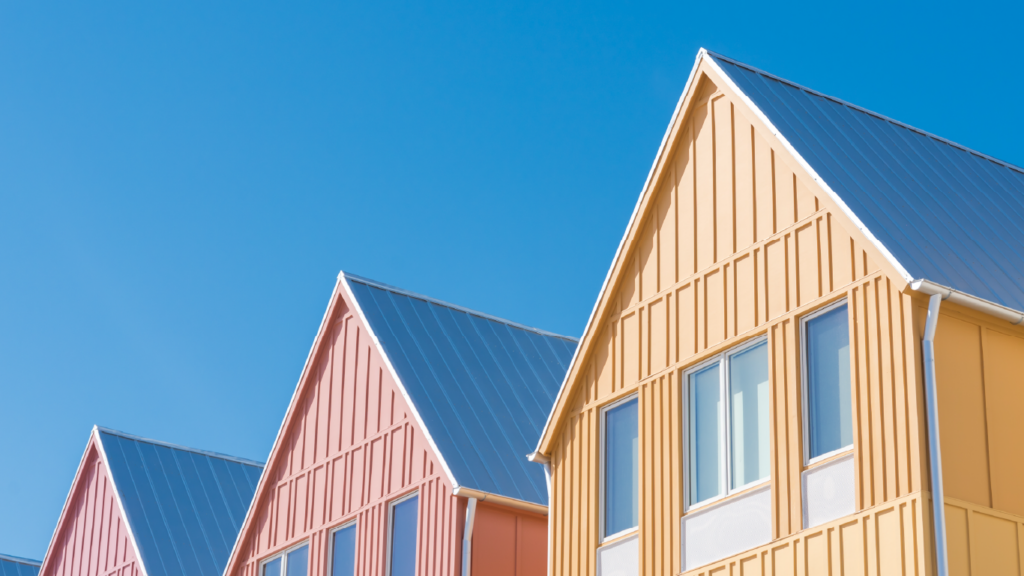 As costs increase with inflation and insurance reimbursements continue to decline, many dental practices are opting out of insurance networks and navigating to a more fee-for-service model. Seize the opportunity to educate your patients about your in-house membership plans early and often! Create informative materials such as brochures and hand them out before the year-end when people reenroll in their employer's insurance plans. Highlight the benefits of your in-house plans, including cost savings, comprehensive coverage, and personalized care. Put up posters in the window, around the lobby, and in the operatories near the chair, so while patients have their cell phones out, they have something valuable to read instead of mindlessly scrolling through social media! Have your call to action read, "SCAN ME TO STOP OVERPAYING FOR DENTAL INSURANCE!"
Real Client Story:
One active Gargle member, Dr. Joseph Westover, who owns Mountain View Dental in New Mexico, achieved remarkable success with their in-house membership plan. In less than three years, they enrolled 441 patients in their in-house membership plan. This now generates additional recurring revenue for the practice from the premiums they used to pay to their limited insurance company and has increased patient loyalty and case acceptance. This outstanding achievement exemplifies the immense potential of in-house plans in driving financial growth and building a loyal patient community. Ask your Gargle Director how DentalHQ offers our members discounted rates to utilize their platform to help you build, implement and manage a custom in-house plan for your practice.
Giveaways and Raffles with Memorable Taglines and Offers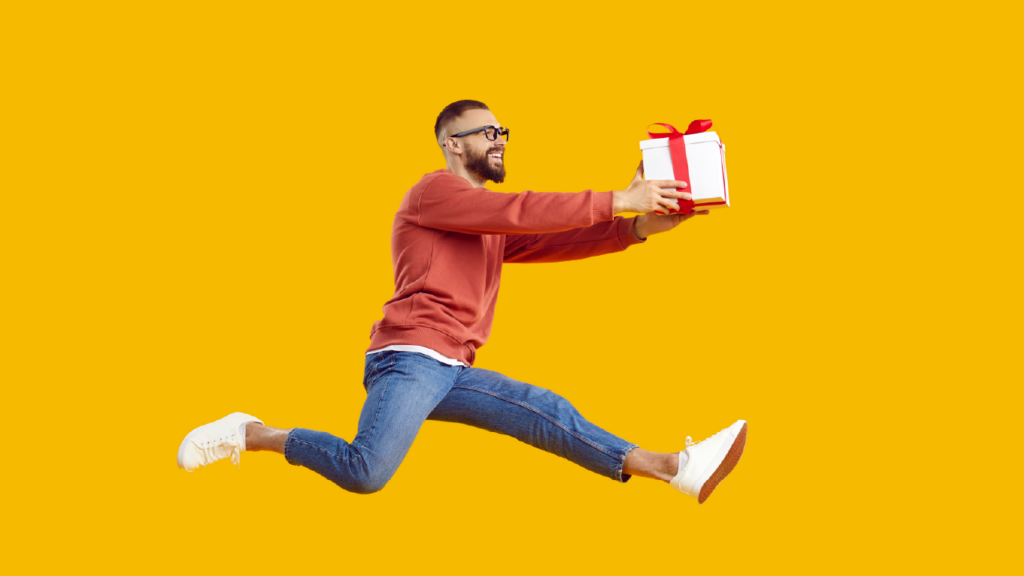 Utilizing giveaways or contests as part of your dental marketing strategy can be a highly effective approach to growing awareness and enhancing your reputation. By offering valuable prizes or incentives, you capture your target audience's attention, create a buzz, and generate excitement around your dental practice. This proactive tactic helps to increase brand visibility, engage with potential patients, and showcase your commitment to patient satisfaction, ultimately fostering a positive perception of your practice and strengthening your reputation in the community. Here are a few tips to help you get started:
Promote your dental practice and gain exposure by organizing giveaways and raffles.

Develop a memorable tagline and offer that entices prospective patients to participate.

Leverage social media platforms, email marketing, and local advertising to spread the word about your promotion and generate opportunities to get in front of your target audience.

Ensure the prize aligns with your target audience's needs and interes

ts
Cost-Effective Ground Marketing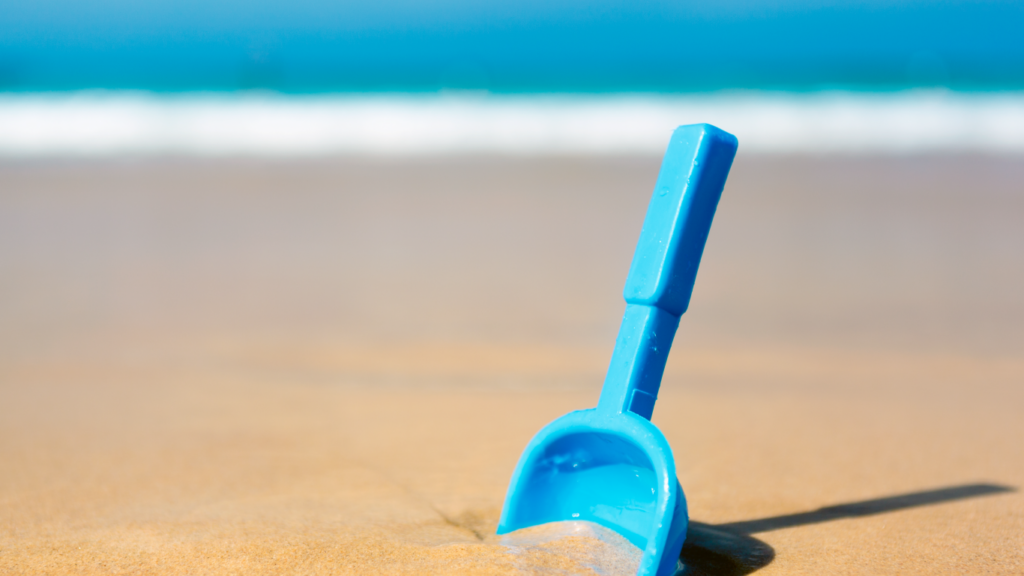 Ground marketing involves physically engaging with potential patients in the local community. It is a cost-effective way to increase visibility and generate leads. Consider distributing flyers, brochures, or promotional items in targeted areas such as shopping centers, community centers, and local businesses.Dentalmarketing.net stands out as the leading expert in dental postcards and mailers. With their extensive experience and expertise in dental marketing, they offer a superior level of quality and effectiveness in their direct mail campaigns. Their strategic approach, attention to detail, and customized designs ensure that dental practices receive impactful and engaging postcards that effectively attract and retain patients. Personalized interactions and face-to-face conversations can leave a lasting impact on potential patients.
In the dental realm, the impact of flyers as a marketing tool is remarkable. According to the DMA, 89% of individuals recall receiving a dental flyer more than any other form of advertising. Additionally, 33% of customers retain dental flyers that include money-off coupons or deals. These statistics highlight the effectiveness of flyers in capturing attention and driving engagement. Moreover, flyers offering enticing discounts have a 50% higher likelihood of being retained for at least a week, making them a powerful promotional tool for dental practices.
Leveraging Social Ads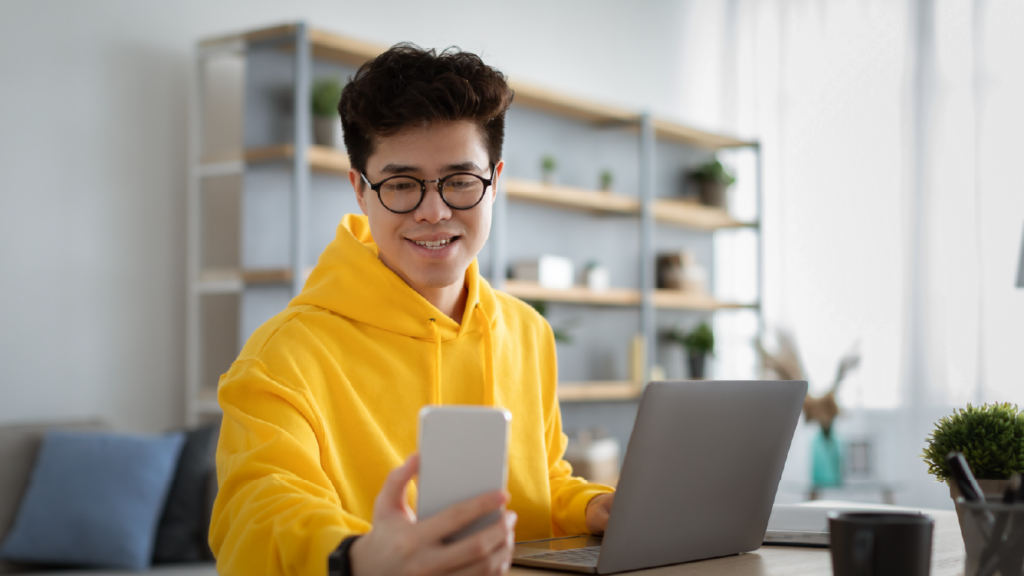 Harness the power of social media advertising to reach your target audience effectively. Platforms like Facebook, Instagram, and LinkedIn offer advanced targeting options to refine your audience based on demographics, interests, and behavior. Develop engaging ad content, such as before-and-after case studies, patient testimonials, and limited-time offers, to capture attention and drive conversions. Don't forget to leverage pixels on your website to tag and retarget those higher-valued prospective patients with other campaigns you choose to run; this will help optimize your ad spend and reduce your cost per new patient lead over time.
For a deeper understanding of harnessing the potential of social media ads and building brand awareness, explore our recent blog posts: "Leveraging Social Media to Build Your Brand and Reputation" and "7 Practical Strategies to Enhance Your Dental Practice's Social Media Presence." These insightful articles provide valuable insights, tips, and strategies to maximize the impact of your social media advertising efforts, establish a strong brand presence, and cultivate a positive reputation in the digital landscape.
Prioritizing Patient Experience and Referral Programs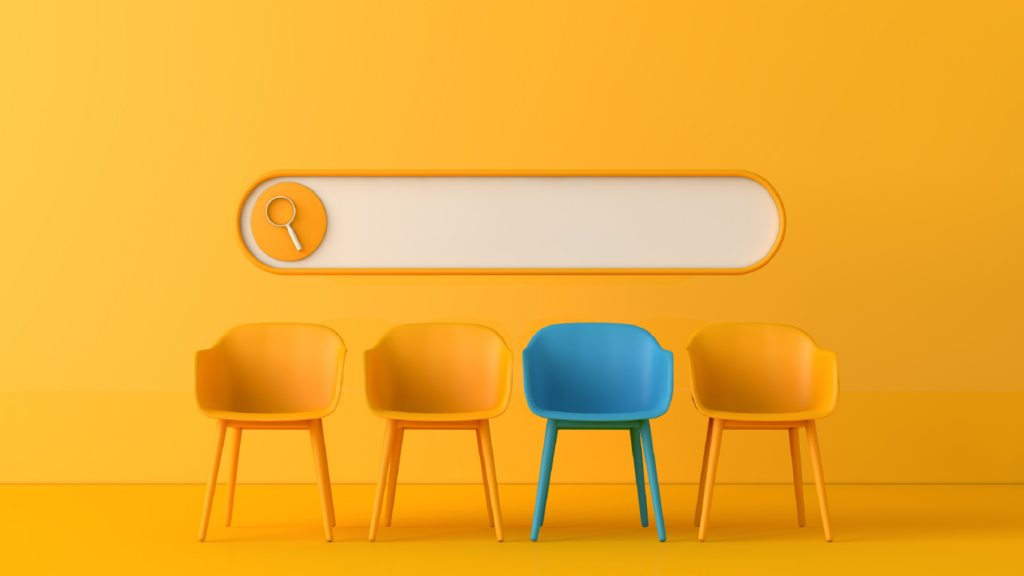 Word-of-mouth referrals remain a powerful marketing tool in the dental industry. Focus on providing exceptional patient experiences and personalized care. Implement a referral program that incentivizes patients to refer their friends and family to your practice. This approach not only strengthens patient loyalty but also expands your patient base.
Unlock the Power of Proactive Marketing
By utilizing proactive dental marketing strategies, you can transform your marketing approach from reactive to proactive, reaping the rewards of increased brand equity, heightened brand awareness, a stellar reputation, and a thriving patient community. By implementing these strategies, you will elevate your dental marketing game and create a strong foundation for sustained growth, enhanced patient loyalty, and thriving dental practice in the face of evolving market challenges. Embrace the power of proactivity and watch your dental practice soar to new heights.
When it comes to proactive marketing strategies, tapping into the expertise of Gargle's skilled marketing team can be a game-changer for your dental practice. With our in-depth knowledge, industry insights, and creative approach, we can help you develop and execute a tailored proactive marketing plan that maximizes your brand's potential, boosts online visibility, engages your target audience, and ultimately drives tangible results. Partnering with Gargle ensures you have the support and guidance needed to elevate your dental marketing game and achieve long-term success. Schedule a demo today!