Refer a Friend or Colleague to Gargle
Gargle wants to send YOU to CANCUN!
Win an ALL-EXPENSES-PAID trip with a PLUS-ONE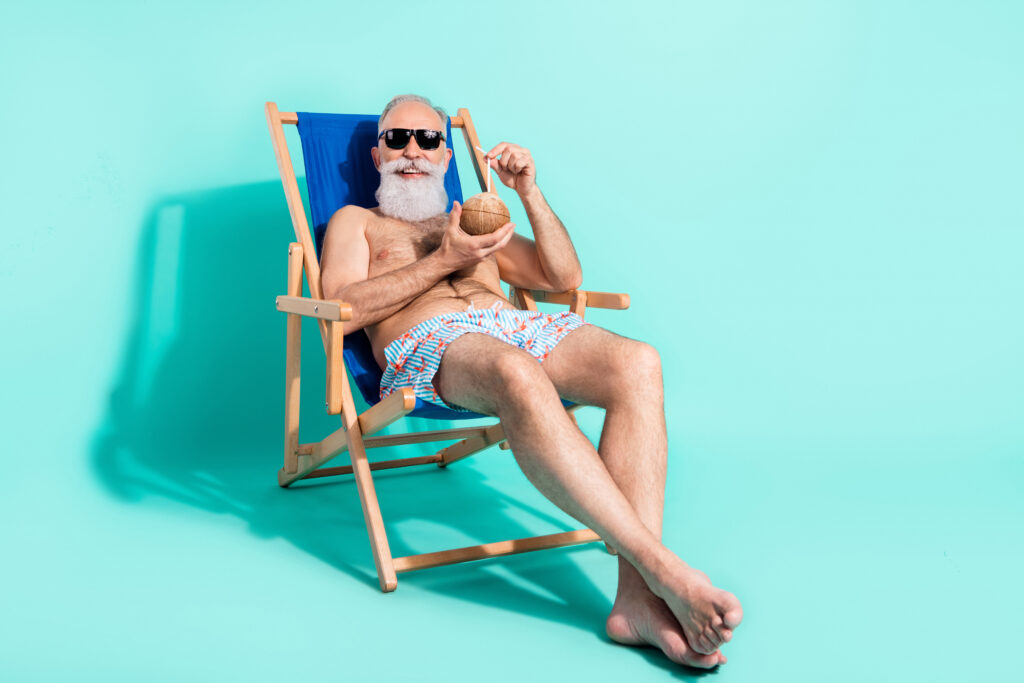 Refer your friends and colleagues to Gargle, and be entered into a drawing for an ALL-EXPENSES-PAID trip for you and a PLUS-ONE at an all-inclusive resort in Cancun!
The more friends you refer, the more entries you win! If 7 or more of your referrals sign up with Gargle you automatically qualify!
Fill out the form with your information and your director will reach out to share how you can win.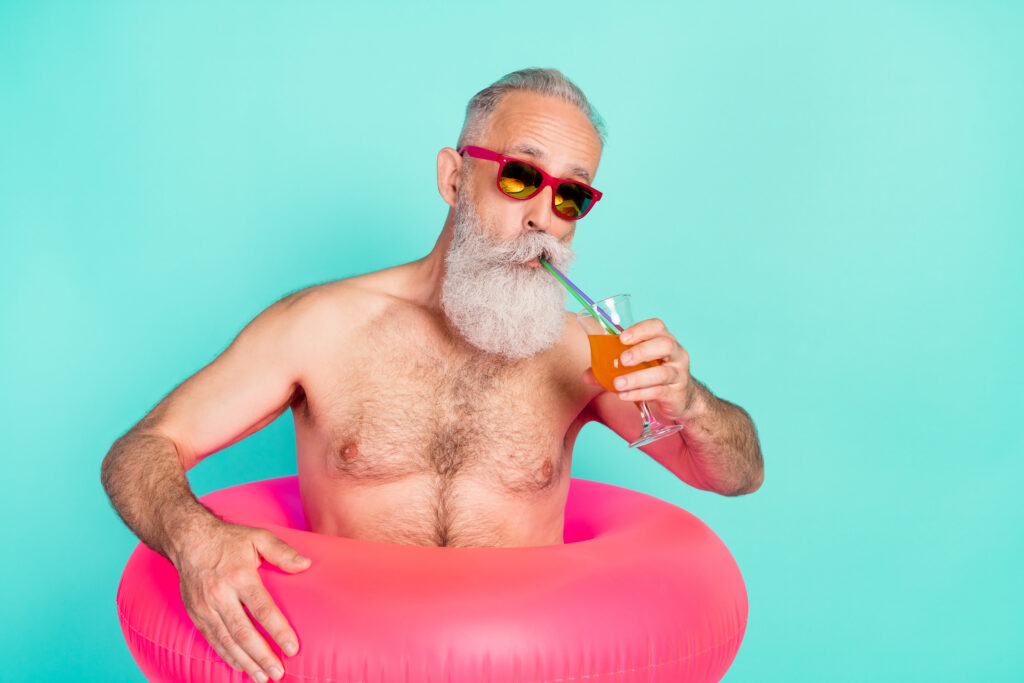 Get your ticket to CANCUN HERE
Real people. Real results. Lowest Pricing.
We love our clients and it's nice to hear they love us too!