Dental Staff Training Videos
Straight forward & effective training to help front office staff schedule more patients.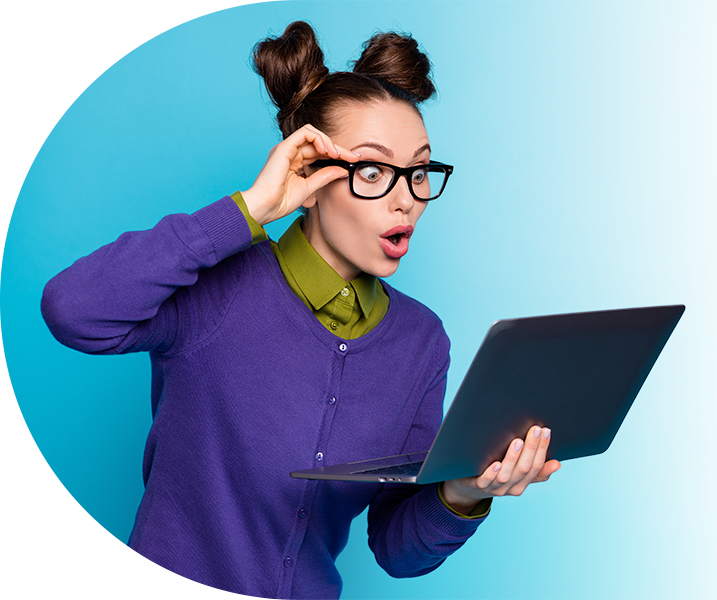 Better training = more scheduled patients
Finally, training that won't be a waste of your time.
Almost every customer service experience that takes place in your practice will come through the front desk. Training your staff to improve proficiency in scheduling new patients huge. If you're spending money on marketing and other tools to attract new patients, it's important that your staff is able to get them scheduled when they come calling.
Our library of videos focus on specific skills and techniques staff members can use to help turn calls into scheduled patients. Don't let your marketing dollars go to waste and help get more patients on the schedule.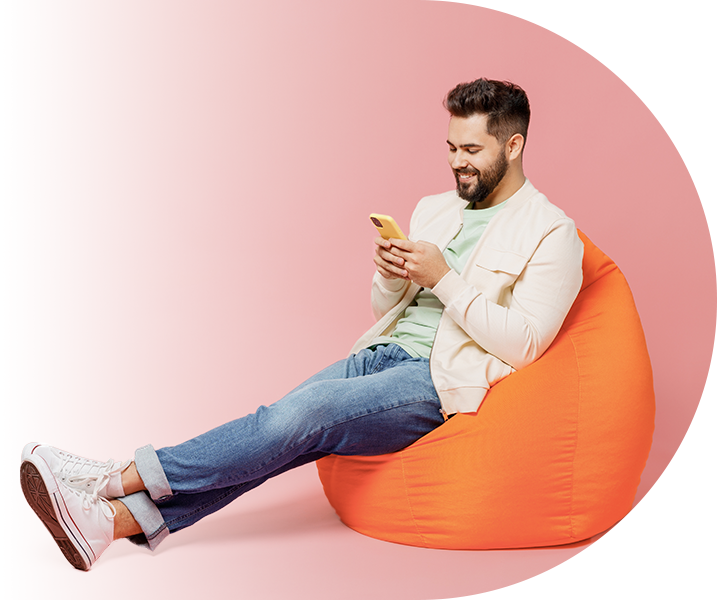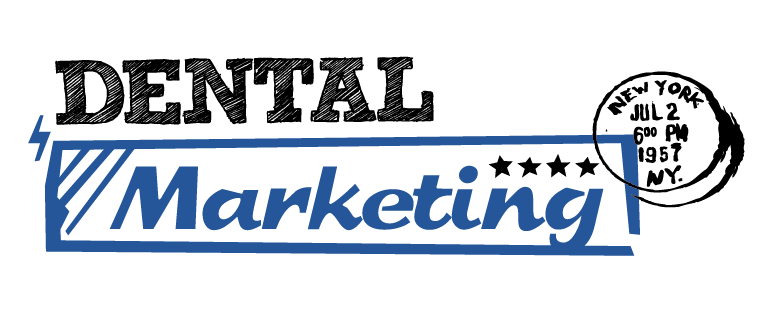 Ready to help your staff get more scheduled appointments on the books?
Don't take our word for it…
We love our clients and it's nice to hear they love us too!