Poof! Gargle Marketing Genie here, and I'm here to grant your every marketing wish! Follow this dental marketing guide, and unlock the wonders of accelerating your practice with our add-ons.  Whether you are an established, recently acquired, or scratch dental practice, there may be times when you wish for a menu of marketing services for a one-time need.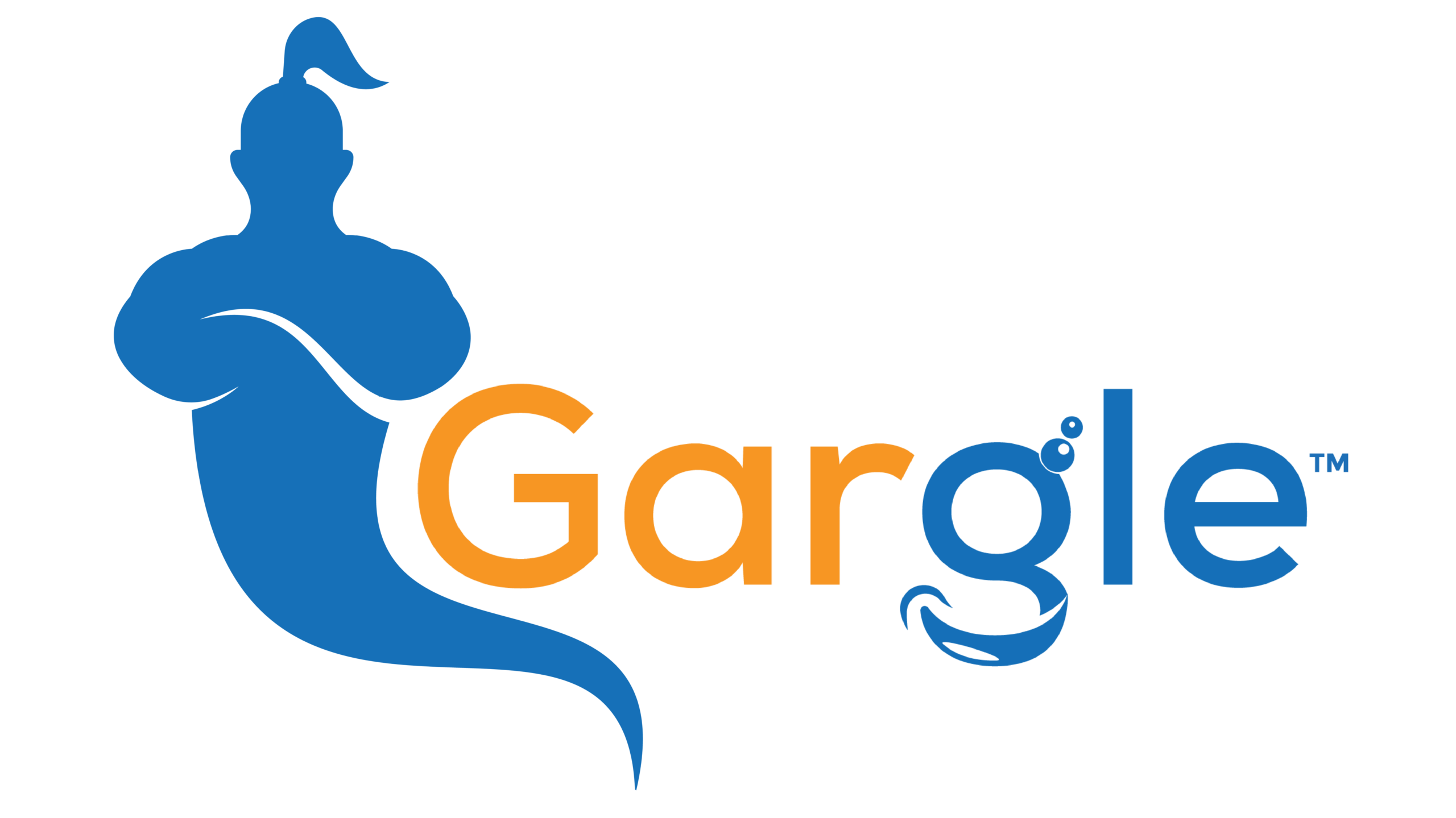 WISH #1 – I wish I had someone who could help me with my social media marketing!
The one thing I hear most from dentists is that they feel behind on social media. Dentists are well aware of the power of social media, but many don't have the time or the confidence to manage their accounts. They understand the importance of having a strong presence on social media, yet its complexity and time-consuming nature can be a challenge. Many dentists wish they could keep up with the constantly changing landscape of social media, but they simply don't have the time or the know-how. They know that if they don't stay on top of their accounts, they could miss important opportunities to connect with current and potential patients.
At times, it can be incredibly beneficial to enlist the help of a one-time service to help you properly set up and manage your social media accounts and video ads. With the ever-changing regulations in privacy and the technical know-how required to properly create and set up ads that match your exact demographic, it can be a lot to handle. Working with someone can help you avoid the headache of figuring out everything yourself, as they are well-versed in editing, cleaning up videos, and ad setup. This way, you can rest assured that your social media is in safe hands, and you can focus on running your business.
Hiring a professional to set up your dental practice's social media accounts can save you time and effort while ensuring your accounts are optimized for engagement and growth. Setting up social media accounts can be time-consuming and complex, involving tasks such as creating compelling content, designing graphics, and navigating different social media platforms' algorithms. Doing it yourself can be a pain, as it requires a significant investment of time and effort that may take away from other important aspects of your practice. Additionally, without the expertise of a social media professional, your accounts may not perform as well as they could, hindering your ability to attract new patients and grow your practice. By outsourcing this task, you can focus on providing quality dental care to your patients while a professional manages your online presence.
WISH #2 – I wish I knew my current patient persona and my target marketing persona!
As a dental practitioner, it's essential to understand your current patient base's demographics, behaviors, and preferences to determine if it aligns with the type of patients you want to attract. You can identify trends and patterns by analyzing your patient data, such as age range, gender, location, and dental needs. If your current patient base does not align with your desired target audience, you may need to adjust your marketing and communication strategies to attract the right patients. This can involve targeting specific demographics through advertising, social media, or community outreach, as well as providing services that cater to their needs and preferences. For example, one dentist was marketing to older populations, such as those aged 60+, while failing to realize that the demographic of families is increasing in their area of practice. As such, dentists must understand their target market and tailor their marketing strategies to fit the needs and wants of their potential patients. By doing so, they can maximize their potential customer base and ensure their practice succeeds. But many don't know where to start, and this is often just a one-time need. So why do you need to know your personas? 
Knowing your current patient persona and target market persona is incredibly important when marketing your dental practice. Having a clear understanding of your current patients and who you would like to reach with your marketing efforts can help inform the strategies you use to increase brand awareness and attract new patients. Understanding the demographics, interests, and needs of your current patient base can help you create a relevant and personalized message. Identifying the characteristics of your target market will help you tailor your approach and focus your efforts on the proper channels. A clear understanding of your patient and target market persona will help ensure that your dental practice effectively reaches the right people with the right message. 
Someone well-versed in building out personas is essential to identifying and targeting the right audience. An expert in navigating and sorting through the data can help ensure that the personas are accurate and relevant to your practice. 
WISH #3 – I wish I had someone who could help me rebrand my practice!
Has your practice recently expanded? Has there been a change in ownership? Are you struggling to acquire new patients or want to attract a new demographic of patients? Perhaps you're a start-up and need to brand your new practice. Whatever the reason, you may need to rebrand your practice. Branding can help you create a fresh image that reflects your current team members, values, services, and offerings. It can help you reach new patients, differentiate yourself from other practices, and make your practice more memorable to existing patients. Rebranding can also help you stay competitive in a rapidly changing marketplace. 
The branding process helps to increase awareness of your dental practice and ultimately leads to patient loyalty and growth. By having a well-thought-out brand identity, you will be able to communicate internally and externally with clarity while also giving an impression that reflects the core values of your practice. It also allows you to explore and expand your services, target new markets, and modernize your practice. A rebranding effort can help you increase visibility, build trust, and establish an emotional connection with your audience. Ultimately, this can increase your patient base, generate more revenue, and grow your practice.
However, rebranding is often a one-time need, a project that requires careful consideration, planning, and implementation. It can be a daunting task, especially if you don't have an in-house marketing team that can help with the process. This is why it's great to have a marketing partner who can offer one-off marketing services such as rebranding. This can save a lot of time and money and provide the expertise and support needed to ensure the rebranding process is successful. Additionally, having someone who can provide logo creation, logo native files, style sheets, brand strategy, business cards, business signage, or letterhead is so important.
Make Your Practice's Wishes Come True With Our Genie-Approved Upgrades
As I'm sure you know, having reliable and ongoing marketing services from a trusted source is vital for any business to be successful. As the Gargle Marketing Genie, I can tell you first-hand that having a true dental marketing partner to rely on is essential for the success of any dental practice. With one rub of my magic lamp, I can ensure your practice gets all the services it needs to succeed and grow.
Gargle's marketing add-ons are designed to provide an extra boost to your marketing efforts. Whether it's helping you discover your practices' true personas, launching a new campaign, or a complete rebrand of your practice, they will give you the extra push you need to get noticed.
What wish can the Gargle Genie grant you today? Book a demo.
Best wishes,