Greetings, esteemed dental practitioners! I, the mystical Gargle Genie, emerge again from the depths of oral enchantment and marketing to reveal the secret to transforming your dental practice into a flourishing realm of prosperity. With my magical powers and unwavering commitment to your success, I invite you to embark on a wondrous journey into the captivating realm of dental mailers and postcards. Brace yourselves for an adventure filled with creativity and the fulfillment of your deepest wishes!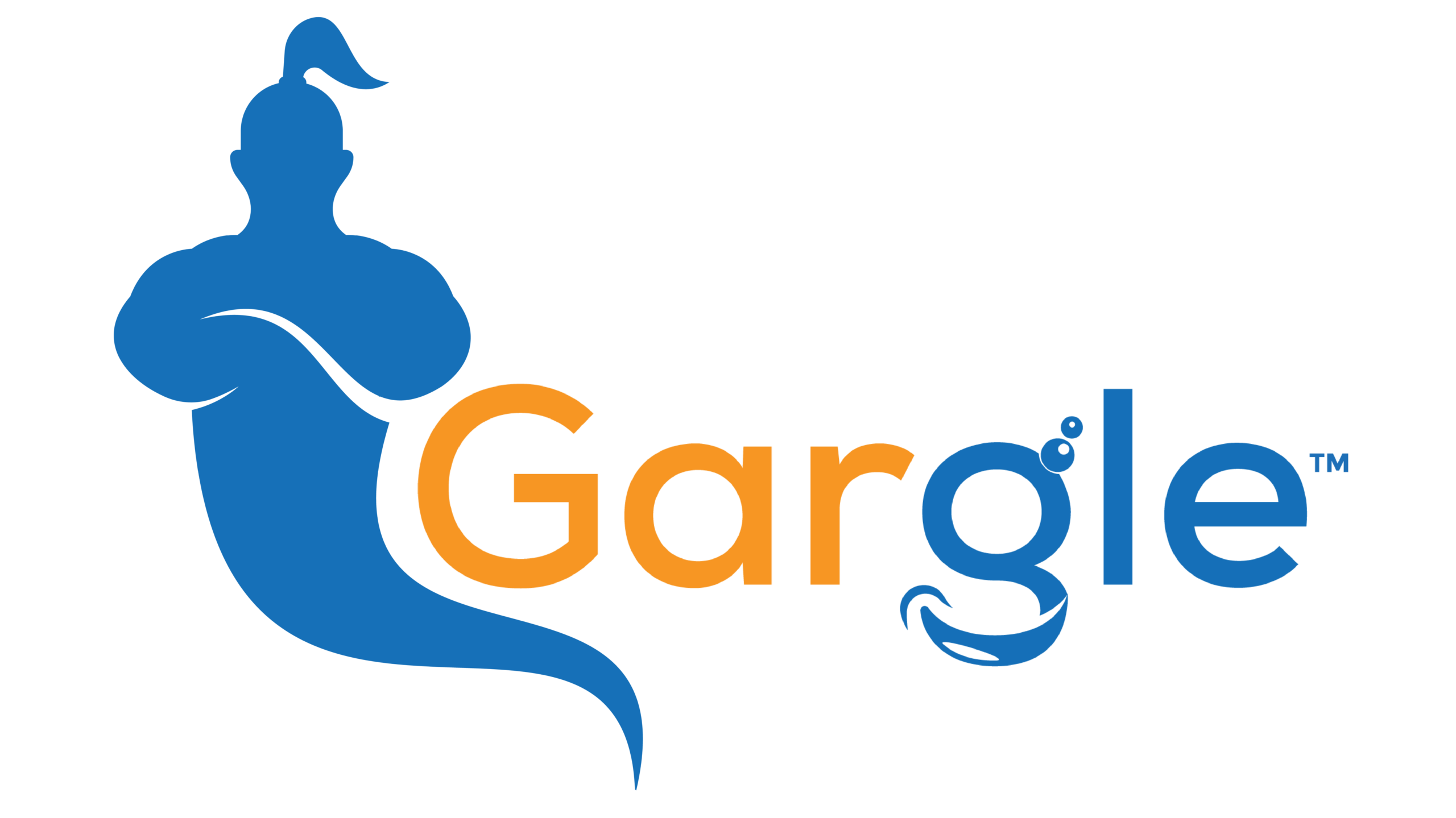 Today, we have the pleasure of delving into the world of dental mailers and postcards, where I will grant your wishes to keep your schedule full, minimize end-of-year rushes, captivate potential patients, access premium mailing lists, and streamline the entire process. So, let's explore the magic that can turn these wishes into reality!
Wish 1: Keeping the Fall Schedule Full With Higher Activity
As dental professionals, maintaining a busy schedule is crucial for the growth and success of your practice. To address this wish, I bestow upon you the power of beautifully designed postcards and mailers. These powerful tools act as ambassadors for your practice, enticing quality potential patients to take action and book appointments. By utilizing time-tested captivating visuals and compelling messages, you can create a sense of urgency and emphasize the importance of scheduling dental check-ups regularly.
Wish 2: Captivating Potential Patients and Ensuring a Consistently Busy Q3 
To captivate quality new patients and inspire them to book appointments, you must channel your creativity and the magic of the Gargle Genie. By infusing your postcards and mailers with eye-catching designs, engaging content, and irresistible offers, you can effectively grab the attention of new patients seeking a quality dentist. Utilizing concise and persuasive messages, you can clearly communicate the value of your services and the positive impact of regular dental care, ensuring a consistently busy Q3 and beyond.
Wish 3: Minimizing the End-of-Year Rush

 
As the Gargle Genie and dental marketing expert, I understand the chaos of the end-of-year appointment rush. To avoid this predicament, you can harness the power of strategic planning and proactive marketing through postcards and mailers. By communicating the benefits of early booking and highlighting the potential consequences of delaying dental care, you can inspire individuals to prioritize their oral health throughout the year, ultimately minimizing the year-end rush.
Wish 4: Access to a Comprehensive and Up-to-Date Database of Potential Patients 
My magical powers extend beyond marketing to providing you access to a comprehensive and up-to-date post office database of potential patients in your area through a trusted partner like DentalMarketing.net. Armed with this knowledge and partnership, you can target specific demographics, ensuring that your postcards and mailers reach the right individuals. This personalized approach enhances the chances of attracting new patients and filling your schedules with individuals seeking dental care.
Wish 5: Knowledge and Creativity in Designing Eye-Catching Dental Postcards 
With Gargle Genie's guidance and DentalMarketing.net expert designers, you gain the knowledge and creativity necessary to design postcards that leave a lasting impression. By incorporating visually stunning elements, such as high-quality images and attractive colors, you can make your marketing materials stand out from the rest. Dentalmarketing.net has mailed over 400 million dental postcards all across the United States and knows exactly what card types and designs attract quality new patients fast! Also, making sure each postcard reflects your unique brand identity creates a recognizable and memorable presence in the minds of your new potential patients that will last over time.  
Wish 6: Streamlining the Entire Process, From Designing to Mailing 
To streamline creating and distributing your postcards and mailers, I can provide you with a repertoire of resources and tools. These enable you to design, print, address, and mail your marketing materials seamlessly. Automating various stages saves valuable time and effort, allowing you to focus more on providing exceptional dental care. With the streamlined process, you can efficiently reach out to potential patients and fill your Q3 calendars with ease.
Elevate Your Dental Practice with Captivating Dental Marketing Postcards and Mailers
As you bid farewell to the Gargle Genie, you will find yourself equipped with the magical powers to transform your dental practice using the wonders of dental mailers and postcards. By harnessing the creativity, knowledge, and resources granted by me, the Genie, you can keep your fall schedule full, minimize end-of-year rushes, captivate potential patients, access the best post office mailing lists, and streamline the entire process. Embrace this magic and watch as your practice thrives with a consistently busy Q3 and beyond. Remember, the Gargle Genie's powers lie within you! Partner with the experts at Gargle for all your dental marketing needs. Schedule a demo today and ask about our seasonal discount!
Sincerely,